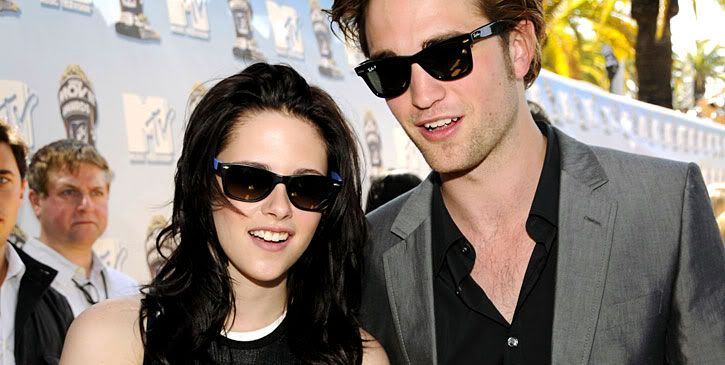 What do
Twilight
hotties
Robert Pattinson
and
Kirsten Stewart
have in common?
They both like to celebrate their box office successes by pumping their bodies full of unhealthy substances -
be it alcohol poisoning or smoking a bong!
Rpattz
stumbling out of a bar... really
really
drunk.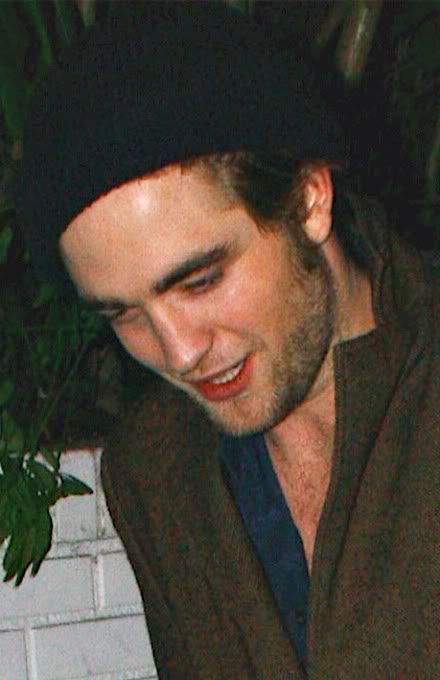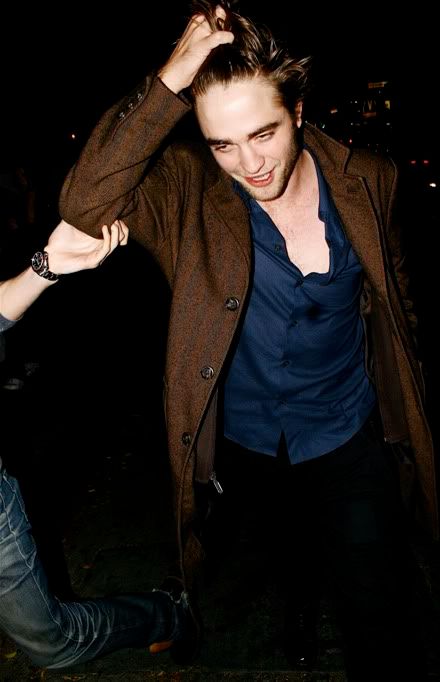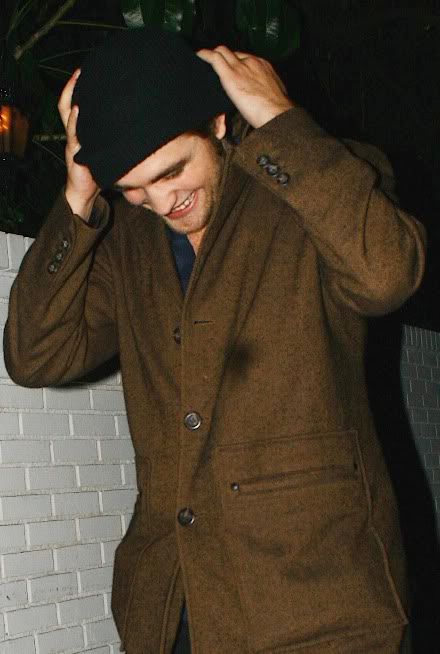 Kirsten
lighting up in broad daylight... really
really
not smart.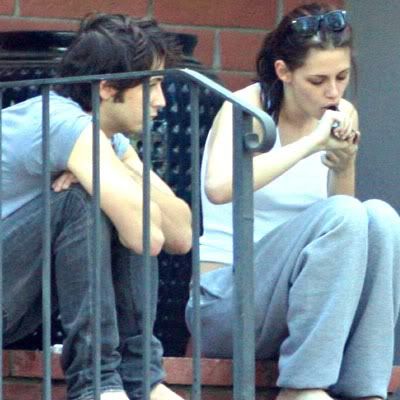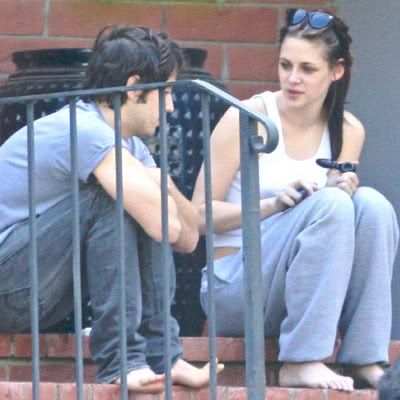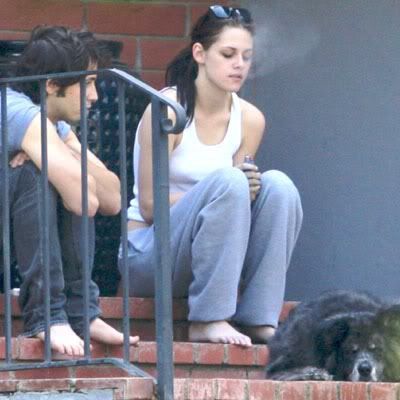 LOL!
Uh, on a sidenote... these aren't paper-plastic-perfect
Disney
kids, alright? These are real almost fully-grown adults and having a bunch of tweens go OMG! at their private actions probably justifies Kirsten's 'retards' remark.