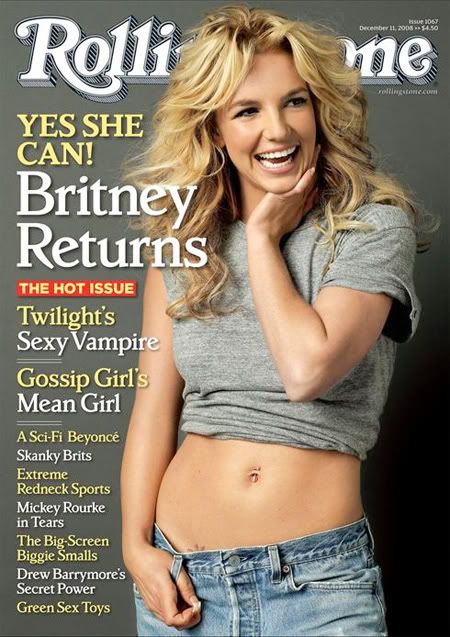 Britney Spears
has yet another
Rolling Stone
cover under her belt and yet again, we are all falling head over heels in love with her again and her new image.
I know her breakdowns are messy and scary but the end result is so wonderful, she comes out of her ugly hard-shell drunken-boozy-orgy-druggy coccoon as a fairy-tale princess.
Sit back and enjoy the rides peeps, it's another Britney re-invention!
Read Britter's interview with them
here