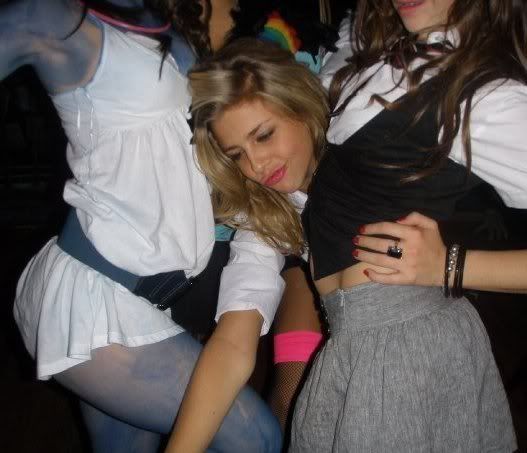 Did
Disney
really think they could control every single 14 year old girls' desire to hang loose, have fun and get all teenage-hormonal?
Heh, naive, naive Disney execs...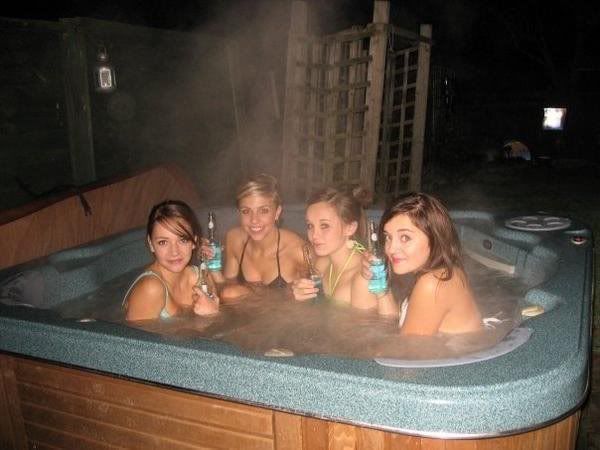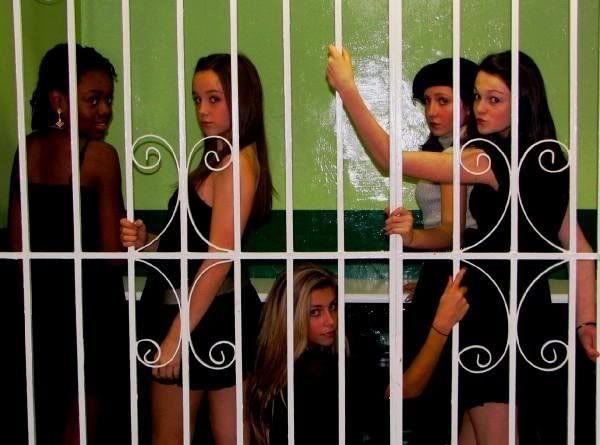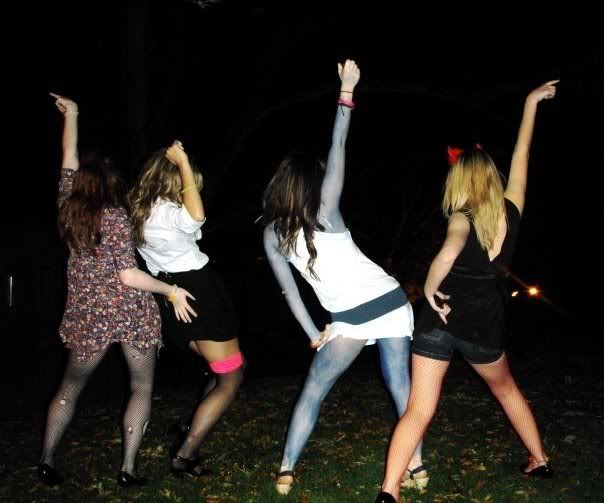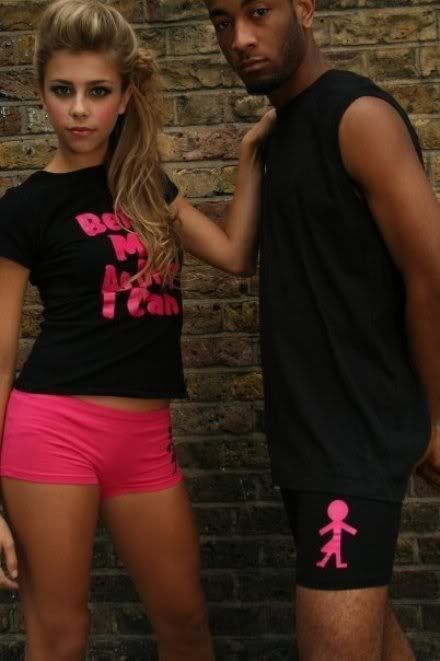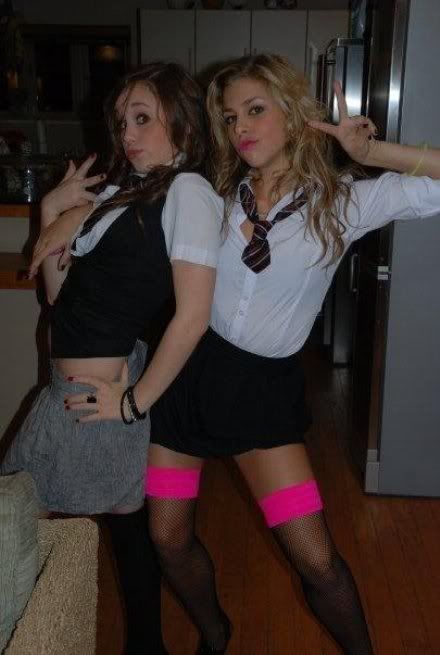 If you want to drink underage and get your butt felt up by your girlyfriends... here's a tip, make sure it doesn't end up on MySpace - especially when you want to be the next Disney thing!
SOURCE