Trace Cyrus
revealed to
Sugar Magazine
in the
'Lad Mag'
section that he's never heard of
Selena Gomez
.
Celeb Date, Mate or Slate with Trace.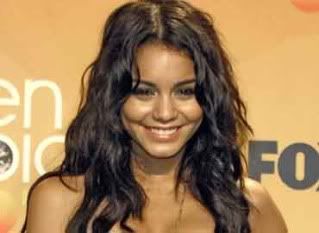 DATE: Vanessa Hudgens- 'I've had a crush on Vanessa Hudgens for a while. I need Miley to set me up. And get Zac out of the way.'
MATE: Demi Lovato: 'I've seen Demi Lovato on the red carpet before and she looks pretty cool. We could, like, hang out together, it would be chilled out.'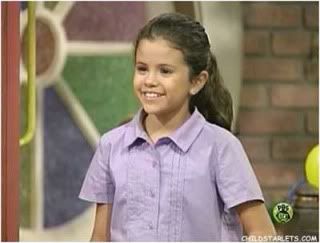 SLATE: Selena Gomez- 'I've NEVER HEARD of Selena Gomez, I don't actually know who she is! And I have to slate someone, so it's her. Sorry Selena!'
Not surprising. She has the body of a 7 year old and the face of a 12 year old. It wouldn't feel right anyway.
Oh, and yes, I have deliberately used ugly pictures for all three girls. Damn hot bitches (well, minus The Gomez).