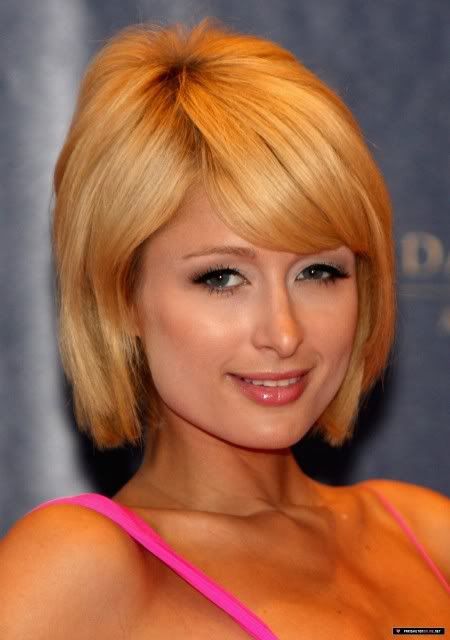 Here is
Paris Hilton
at some event in some country or other. It doesn't really matter. We all know this bitch doesn't have a real job. She used to get
paid to party
, for God's sake.
So basically, this is a post of someone who has no dignity left because we've all seen her get fucked doggy-style but that's alright with her, wanna know why? Because she's
richer
than you,
prettier
than you and everyone says shit about her behind her back but when they're faced with her, they'll be
licking her ass
. Yes, life is good when you're
Paris Hilton
.
I dislike her but she looks like one hot bitch in that dress.
Damn her for knowing how to accessorize!