All our favourite stars came out on Thursday night at the
2008 Teen Vogue Young Hollywood Party
in Los Angeles.
Wizards Of Waverly Place
star
Selena Gomez
attempted to stun on the red carpet in a polka dot dress with curly hair. Is it just me or is Mizz Gomez really stepping up to the plate at all these red carpet events? She's really impressing me!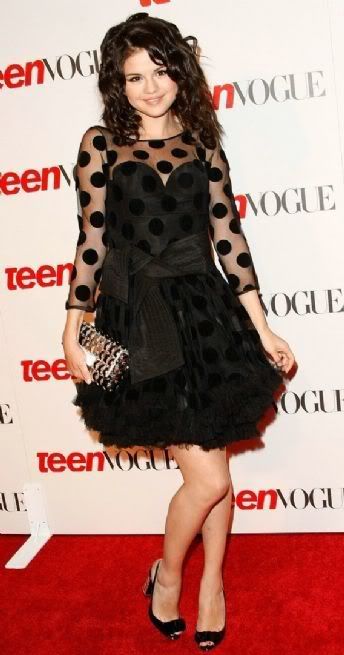 Singing sisters Aly and AJ looking very rock and roll with their sex hair and frocks.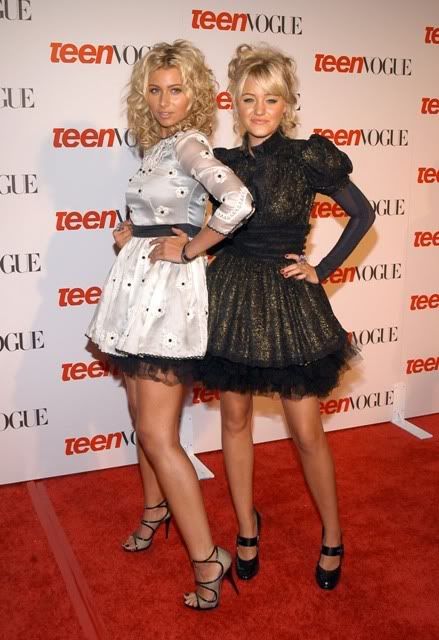 Of course,
High School Musical
alumni
Vanessa Hudgens
was also there; showing all the Disney girls how a real woman works the cameras at an event! Am I the only one dying at the hotness of her shoes? That outfit is superb! Once again, Baby V's stylist has done herself proud.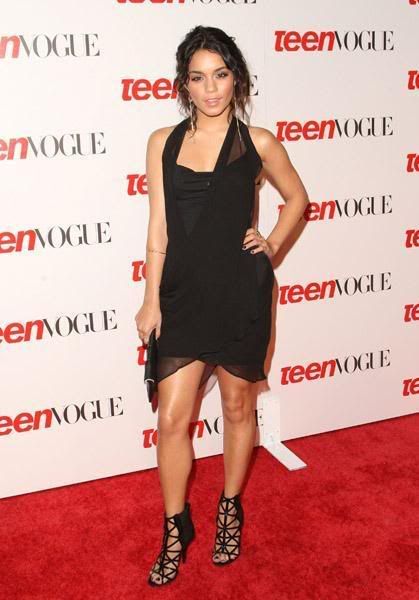 Hairspray
star and
Disney
hottie
Zac Efron
was also there; keeping it casual and very... manly? Has anyone else noticed that since the
TCA's
this year, Zac's been looking less and less like he's wearing make-up? Face it, every guy in Hollywood wears it so that they're face looks prettyful under the glare of the cameras on the red carpet -Zac isn't the first but he does get the most stick for it! I guess he's been taking those harsh bloggers comments to heart and been toning it down. Nonetheless, he looks great!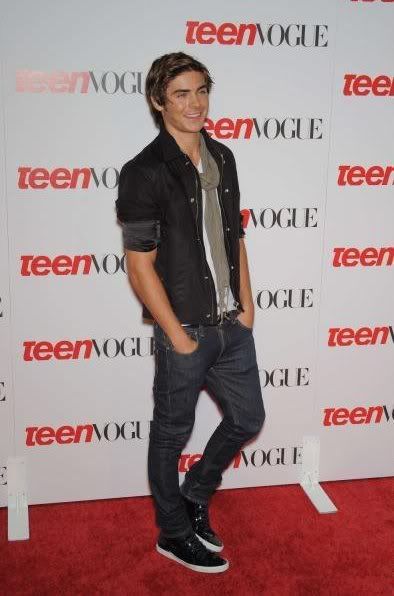 Jennifer Larence
, who make not be super-famous, but she just looked to hot to not include in this post!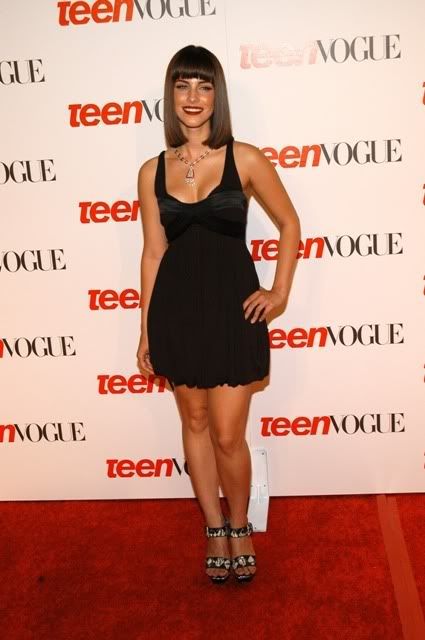 And finally, the gorgeous and beautiful
Tallulah Willis
was also there - proving that
'good looks'
actually do get handed down in the Willis gene pool.