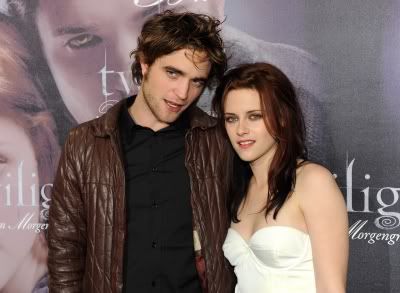 Twilight
's promotional extrvaganza continues... and reaches the Germans!
Equally delicious co-stars
Kristen Stewart
and
Robert Pattinson
stepped out onto the red carpet for a fan event in Munich earlier today.
Also, I'm sorry to say it but
Kristen
always looks so spaced out. After seeing those pictures of her smoking out of a bong, I can't help but to think she's stoned all the time.
You brought the stereotype onto yourself, KiKi!!!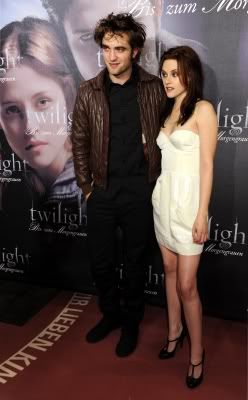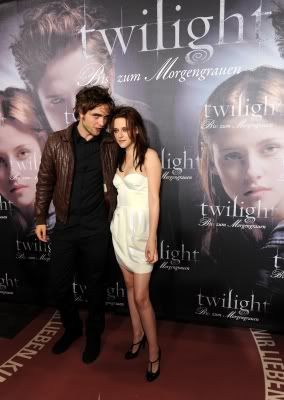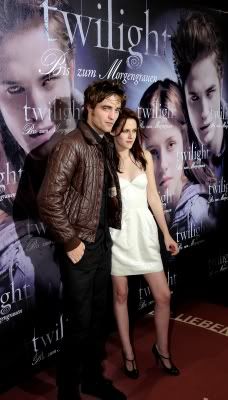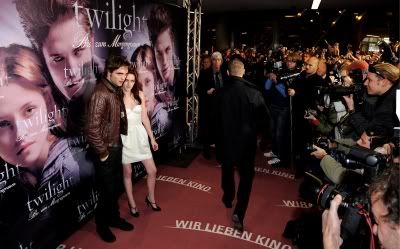 IMAGE CREDIT