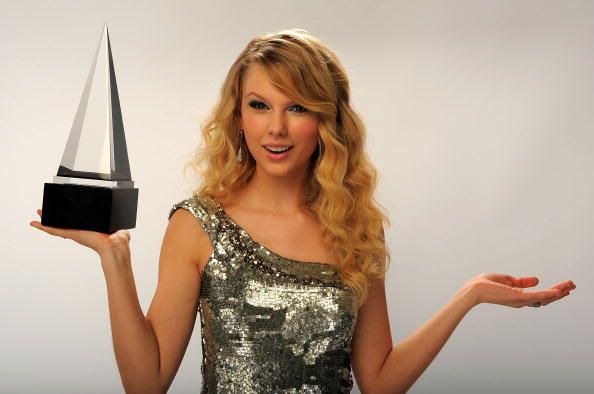 Taylor Swift
will soon be releasing second single
'White Horse'
and is making the rounds on chat shows to complete the required promotion.
While at the
Tonight Show With Jay Leno
on Friday night (5th December),
Taylor
not only performed her single but also gave yet another interview with a not-so-hidden jibe at ex-boyfriend
Joe Jonas
!
Whilst talking about her upcoming birthday,
Taylor
said she needed new glasses and a new boyfriend. I bet she's sad that
Leno
conveniently stirred the conversation away from boy-talk after that, she seemed like she was itching to talk about
Joe Jonas
! Poor guy must be having nightmares about her. Which must be, after all, what she wants.
No one messes with Squinty!
The interview:
The performance... it's boring but hey, if you wanna torture yourself then hit play, bb: