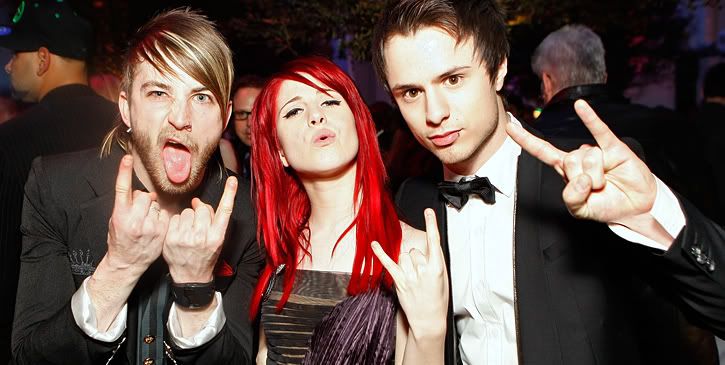 Paramore
rock chick
Hayley Williams
went online on the bands official
LiveJournal
to interact with fans about the premiere of
Twilight
and responded to one fan comment inquiring about her connection to
Brandi Cyrus
by stating that she did know Brandi and that
'she rules.'
Earlier on in the year, Hayley also defended Miley's photo controversies, saying confidently:
"We grew up around the Cyrus family, and they're amazing people, and I know they wouldn't steer their daughter wrong. Miley's got a good head on her shoulders, so I think she'll come out of all this strong. She's a great girl."
Brandi
always looked like a kick ass rock chick to me. The
Cyrus
family has so much variety, don't you think?