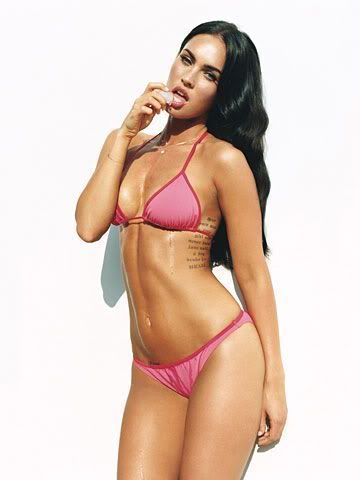 Megan Fox
's sexy outtakes for her cover shoot with
GQ Magazine
have finally arrived!
Sure, their slutty and sleazy but when you got a body like that and you're not shy...
go to town!!!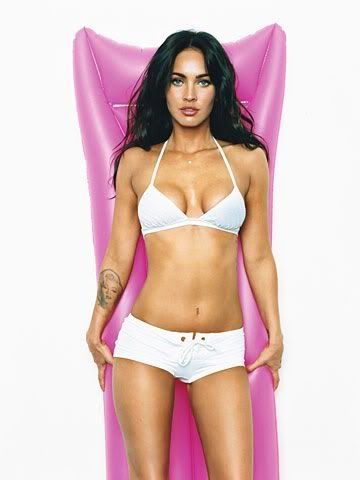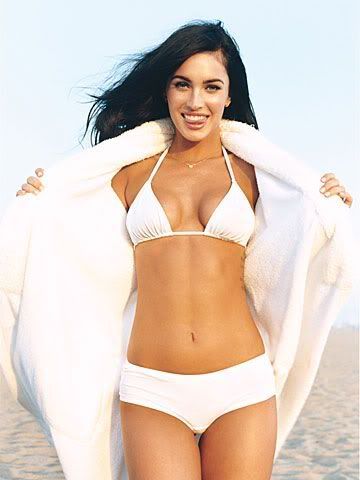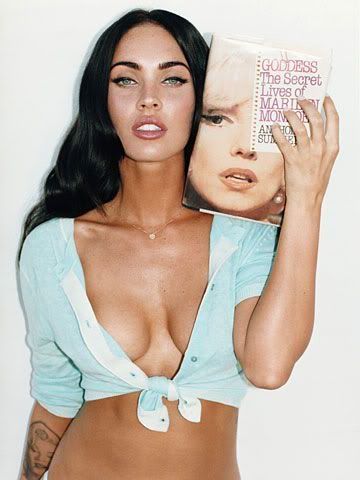 Her body art and body in general is weirdly skinny... it's almost creepy. It would be creepy actually, but thankfully for her, she has one purrrttyy face!