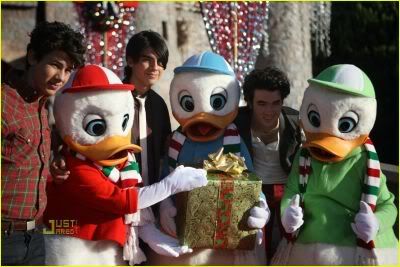 Disneyland really does make all your dreams come true!!!
Well, it does if you're aged between 5 and 55 years old and don't have testicles.
The ever gorgeous
Jonas Brothers
stepped out into Disneyland on Saturday (8th November) to film a performance of
Burning Up
for
Macy's Christmas Day Parade
! Video under the pictures of the taping.
Also, am I the only one who finds it weird that even on Christmas, they cut to this sunny, happy, warm day for the performances? I mean, I get it, Disneyland gives you
the happy tingles and it's all sunshine and lollipops
but let's not lose all our connections to reality!
Joe
needs to stop being so hot. He's outshining his brothers. Isn't the band supposed to be equal?
Stop with the extra-hotness!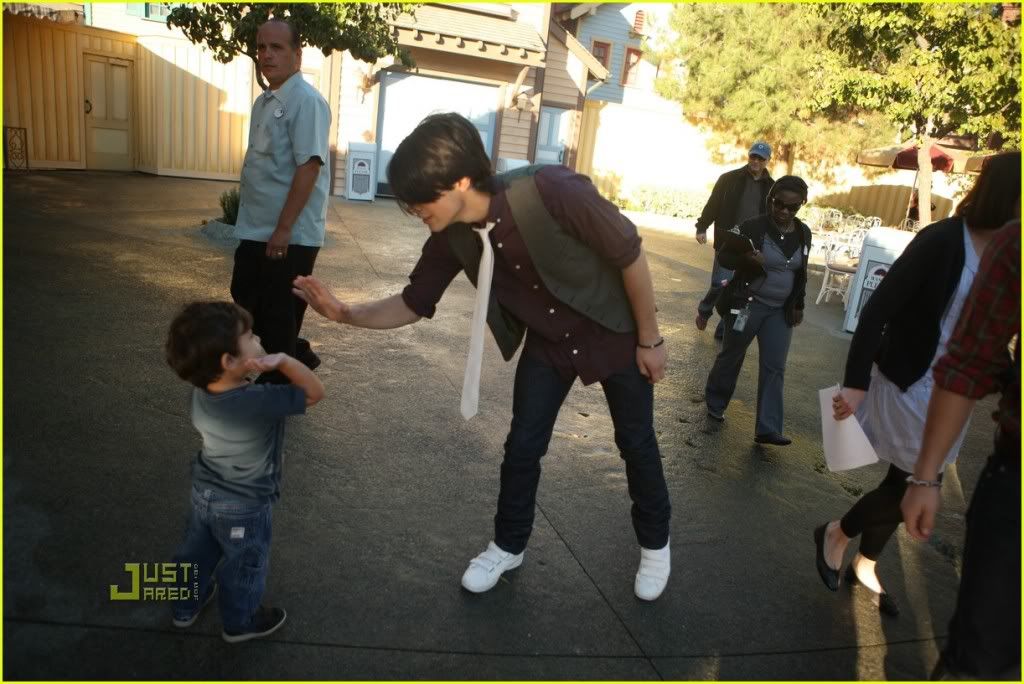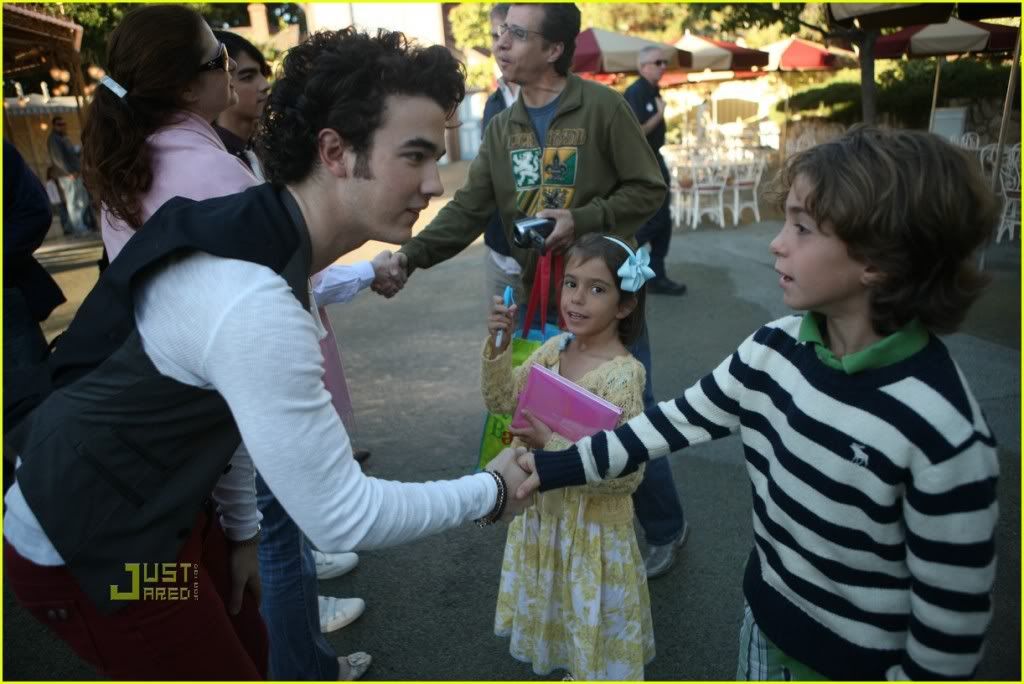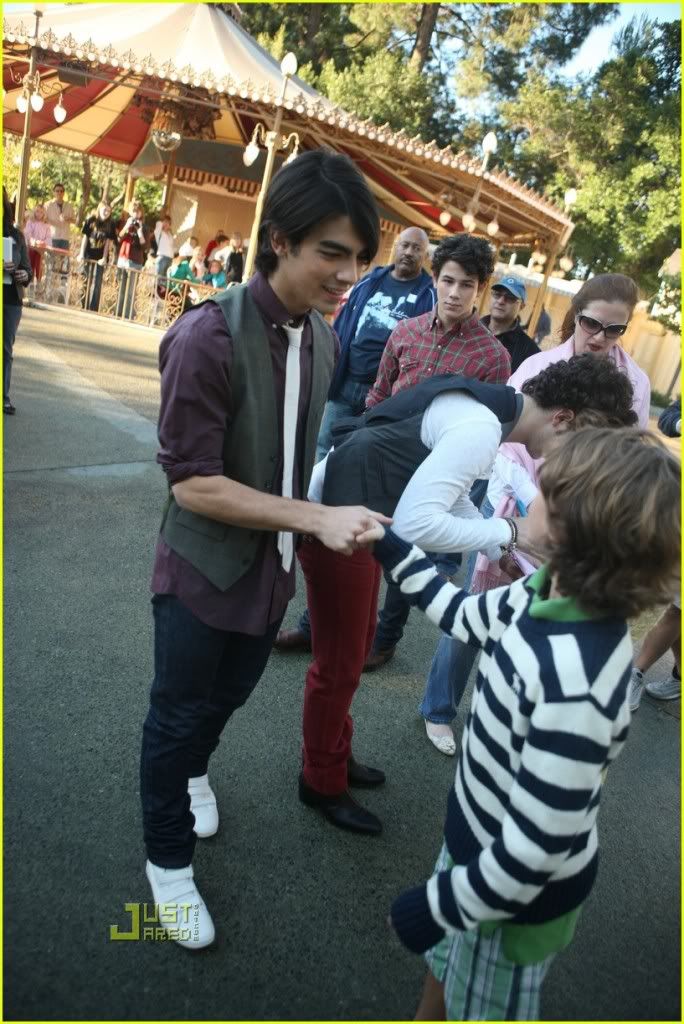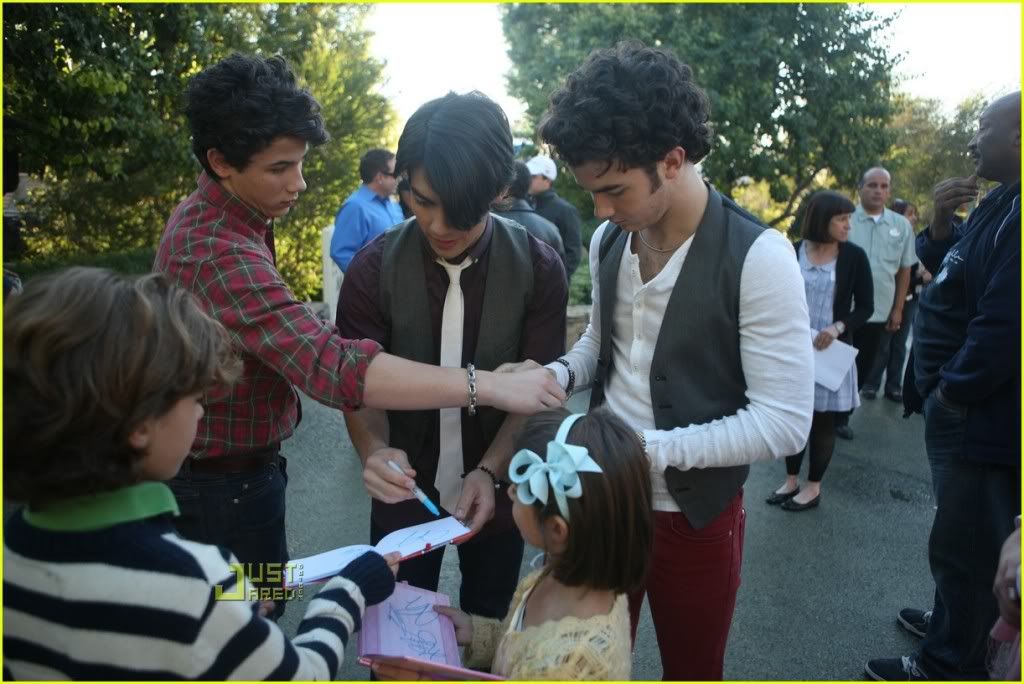 Performing
Burning Up
...
Wishing y'all happy holidays... you lucky sods...