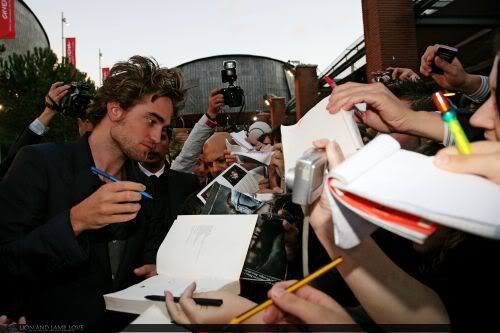 I've tried to avoid posting about
Robert Pattison
... he's
'some hot guy'
from
'some hot movie'
that
'some teenage girls'
are squealing over.
To be more specific, he's the crowned hottie of the upcoming and heavily anticipated
Twilight
movie based on the very,
VERY
popular book series. Seriously, these books are really popular. You think
Harry Potter
obsessives were bad?
Twilight fans will cut you.

Anyways, some of the main stars of the movie including the graceful
Kristin Stewart
were in Rome for the
International Film Festival
where they walked down the red carpet to promote
Twilight
.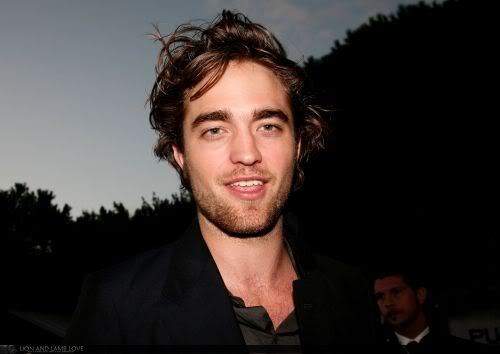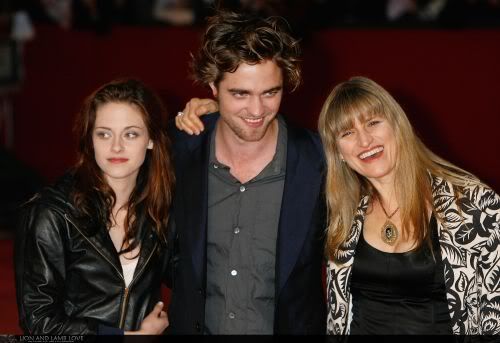 Aww, they're no
Zanessa
, but they're not far off either...