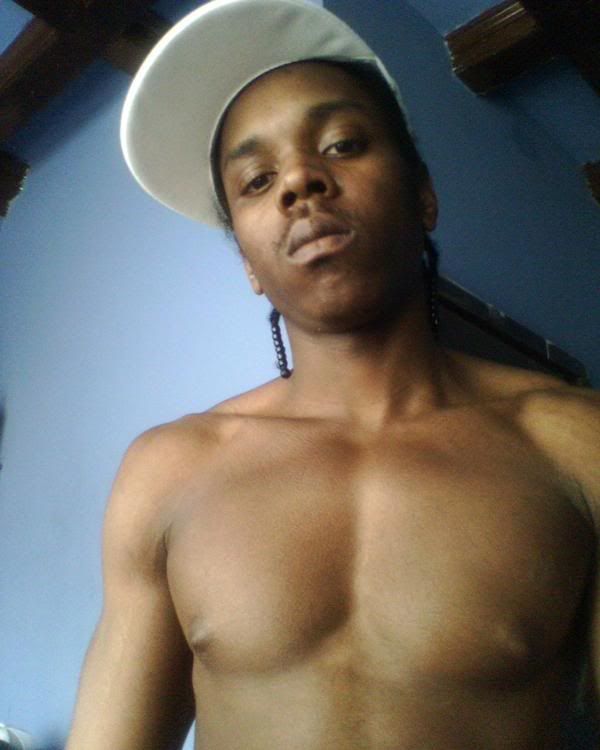 The latest update on the killings of
Jennifer Hudson's
mother and brother reveals a much more complicated case for the police then anyone could have suspected. Here's the facts:
- It was Jennifer's older sister, Julia Hudson, who made the gruesome discovery after returning home from her day shift at a bus company.
- She summoned the police and also reportedly told them that her seven-year-old son was missing.
- Authorities immediately issued an all points bulletin for the missing boy, Julian King.
- Police said the youngster might have been abducted from the home and could be in the company of William Balfour, a suspect in the double homicide, who should be considered armed and dangerous. Balfour is also Julian's step-father.
- Balfour reportedly stole Jason Hudson's car on Friday, a white Chevrolet Suburban truck.
- On his MySpace page, Balfour described himself as a "proud parent" and played up his links to Jennifer Hudson. "I might as well let you all know that Jennifer Hudson is my wife's sister. I'm proud of her and wish her nothing but the best in what she do. But don't hit me up asking about her, other than that it's on!" he wrote.
- Balfour is currently on parole after serving six and a half years for attempted murder. He also has a conviction for possession of a stolen motor vehicle.
- The ex-con was taken into custody by police late Friday.
- Balfour was not co-operating with investigators and was not disclosing the whereabouts of the seven-year-old boy.
This is just scary, scary and even more scary. Check out William Balfour's MySpace page
here
. The latest comment he recieved states:
I really hope you didn't kill them. This is really sad.
And it really is.