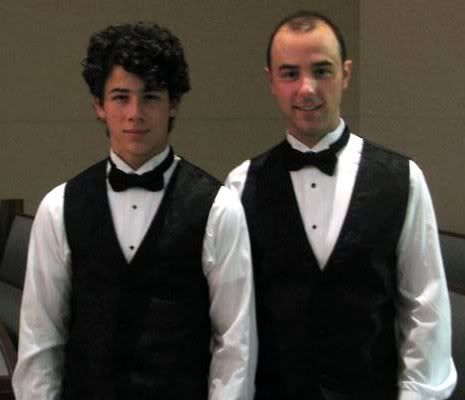 Nick Jonas
was the best man at his Uncle Josh's wedding last month. If you remember the infamous YouTube video where the
JBros
serenaded their Uncle Josh's girlfriend on stage in front of hundreds of fans and then Josh came on and proposed to her...
that's
the wedding that happened!
Kevin and Joe were the groomsmen at the wedding while
Frankie Jonas
played ring bearer -
so cute!
Their dad, Kevin Snr Jonas was the one who married the couple and then to round it all off - the brothers performed!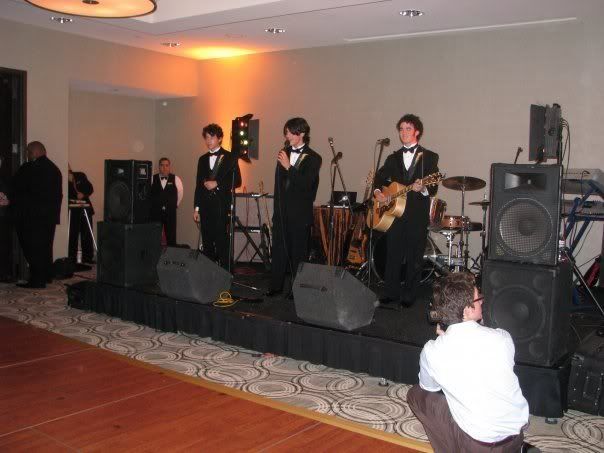 So it really was a Jonas wedding!

source