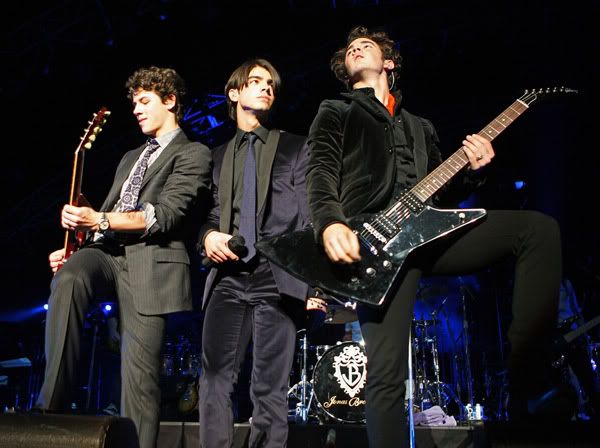 The Jonas Brothers
played at
Justin Timberlake's
concert
'Justin Timberlake and Friends'
yesterday. Can I just say...
Joe
is looking smoking hot. Hotter then I ever imagined was possible.
Their stylist is a God. These boys are already gorgeous and the way they dress makes me wanna
UNDRESS
them! Yes, I know... one of these days, the
FBI
will hunt me down and lock me up for harassing all these celebrities. I know, I know. My day will come. While we're waiting... check out the HOT pics!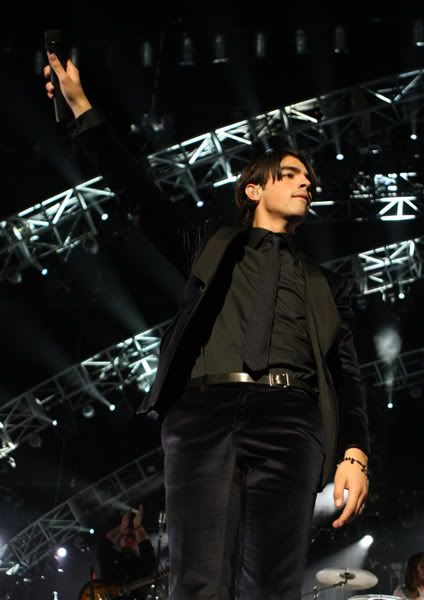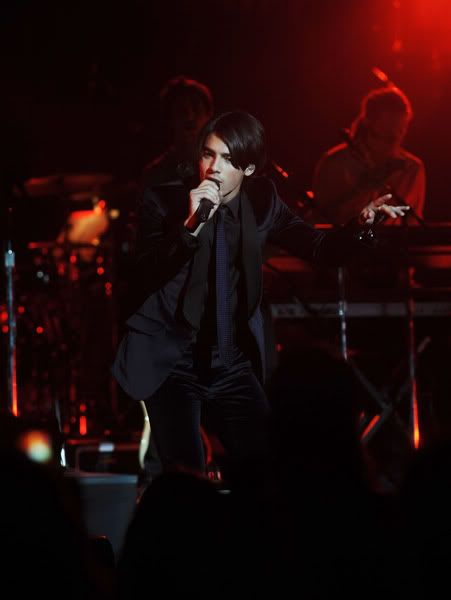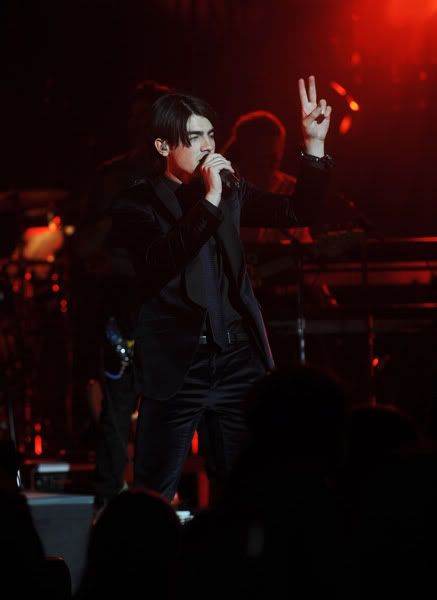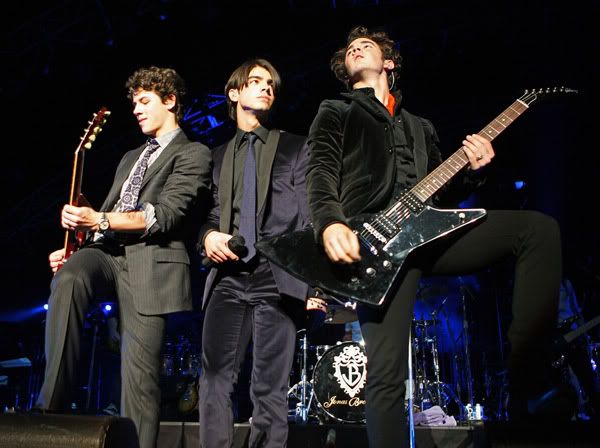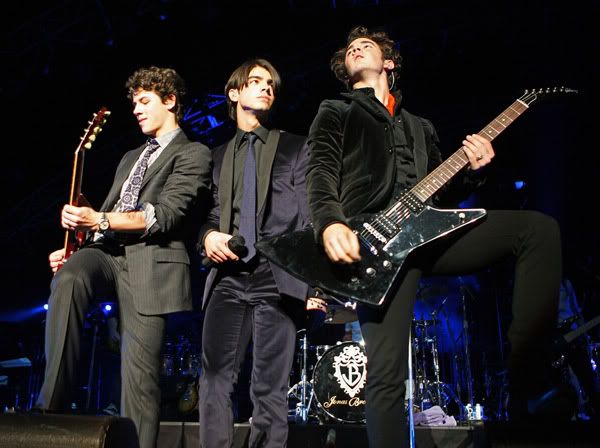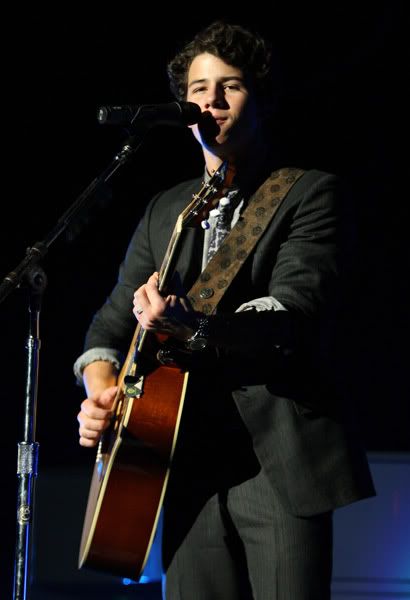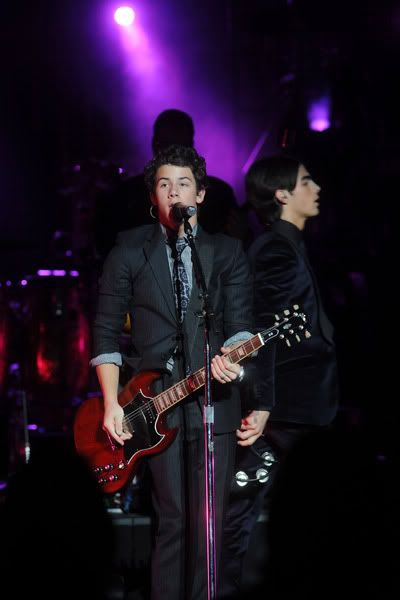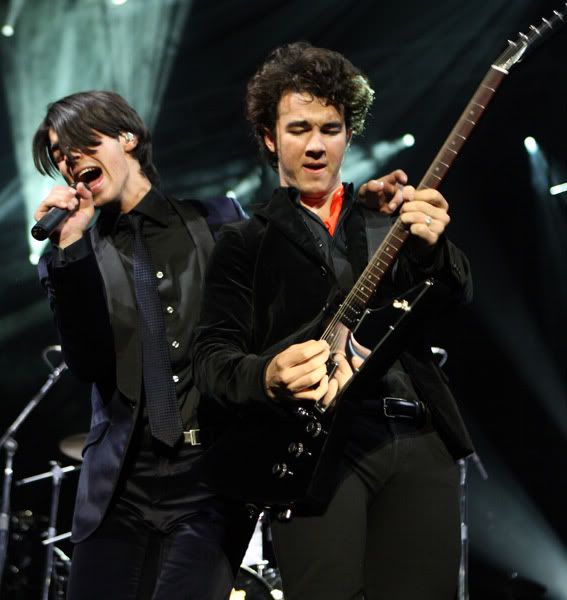 SOURCE