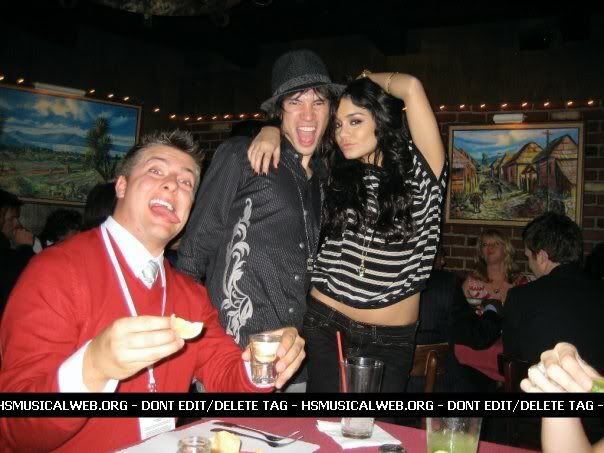 The
High School Musical 3
premiere took place this week in Los Angeles. As you'd expect, all kinds of
Disney channel
stars stepped out into the glare of the red carpet spotlights for the occassion in their fancy gowns and perfectly coiffed hair. Yes, they were all pretty, shiny people...
God, how badly I want to touch them...
Of course, as soon as the red carpet ordeal was over, the stars kicked back at the after party and got comfortable and chilled out with their friends and co-stars. Fashionista
Vanessa Hudgens
even changed her outfit!
NOTE: These pictures are taken from private Facebooks but seeing as I'm using a fansite as a source, I'm not caring too much about the ethics.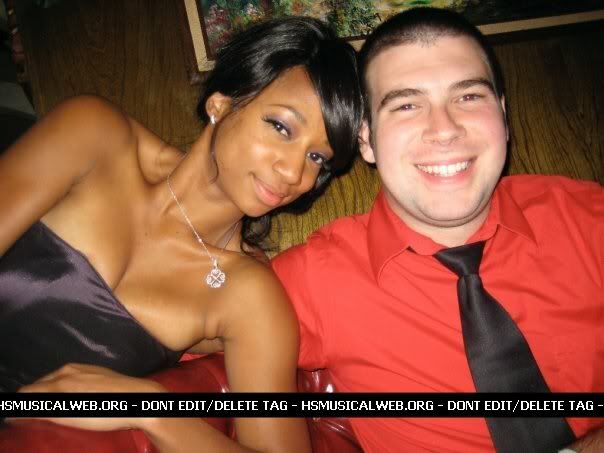 Zac Efron
and
Corbin Bleu
caught in an awkward position which many mean bloggers would interpret as a gay kiss. I'm not mean though. :] I just like pointing things out and letting you guys make up your own minds...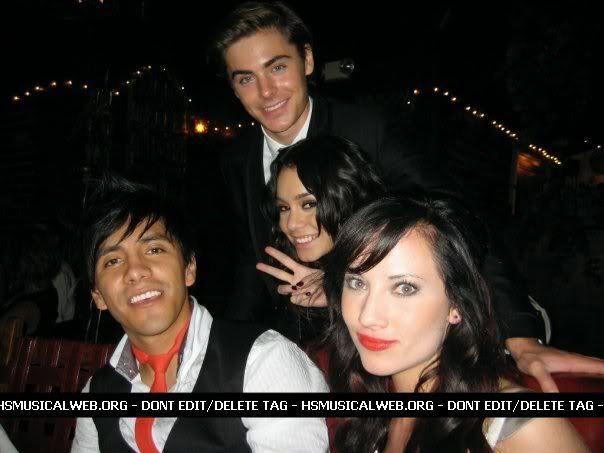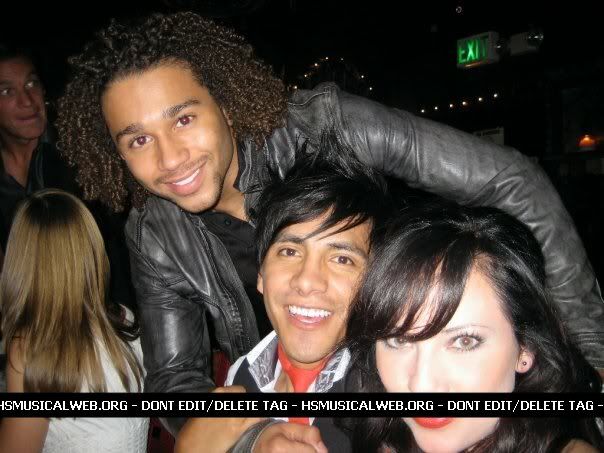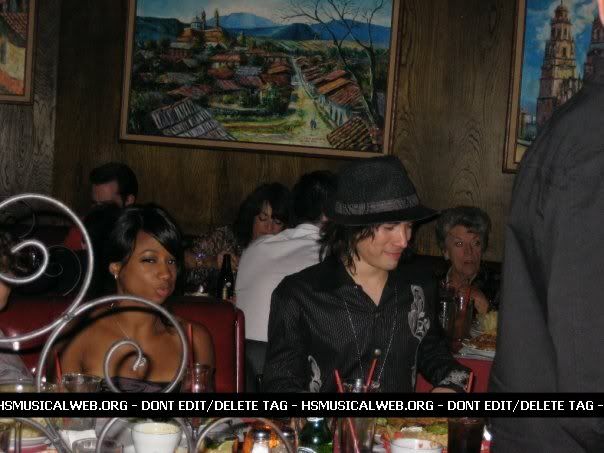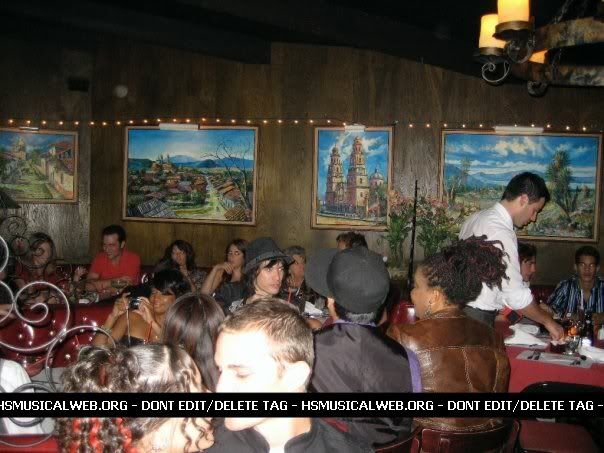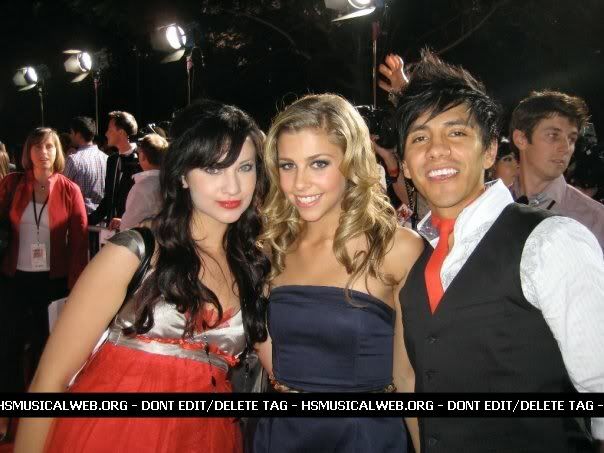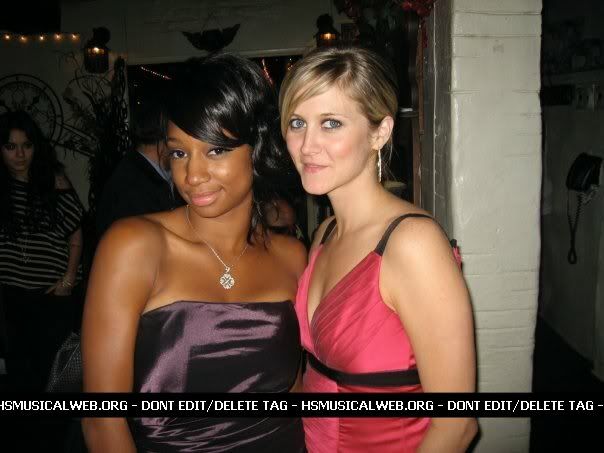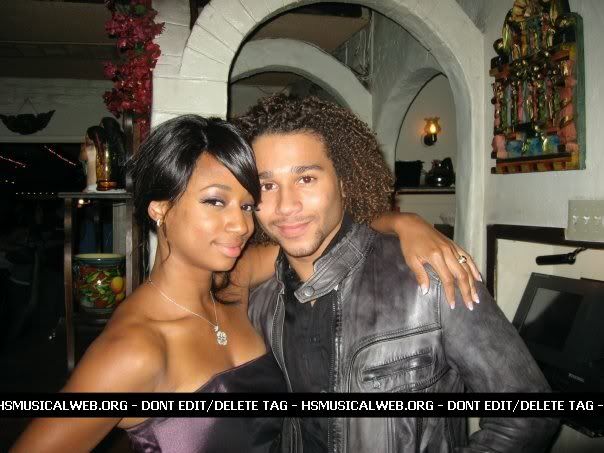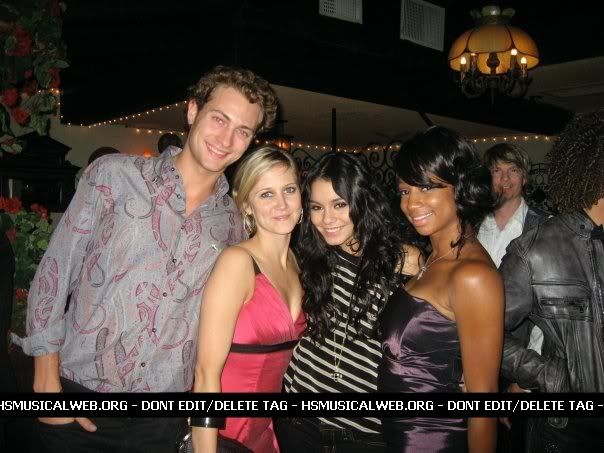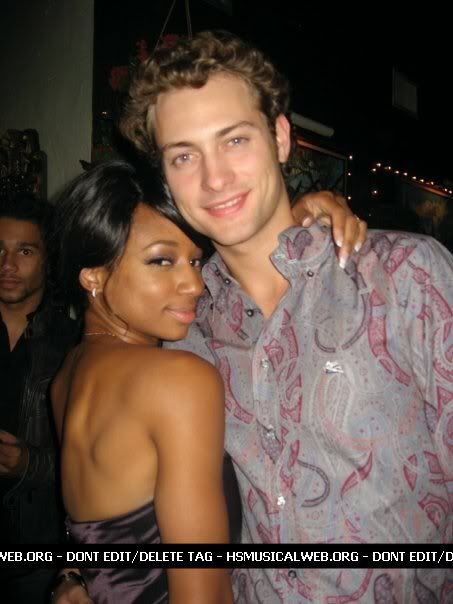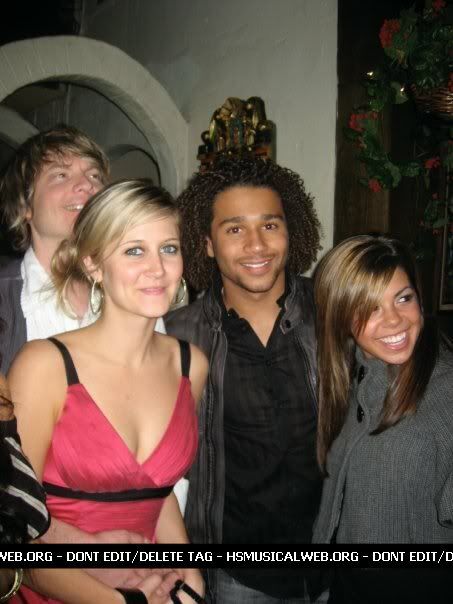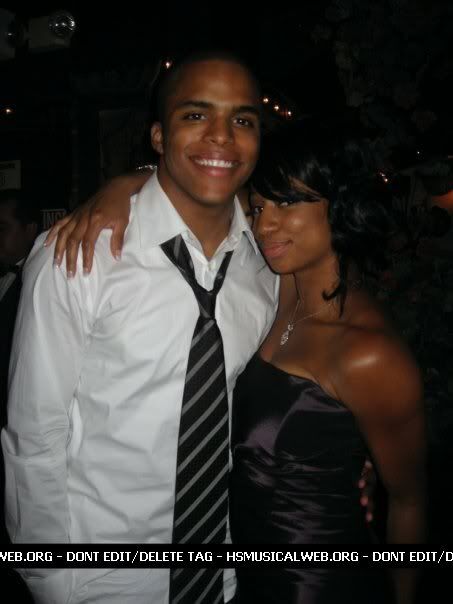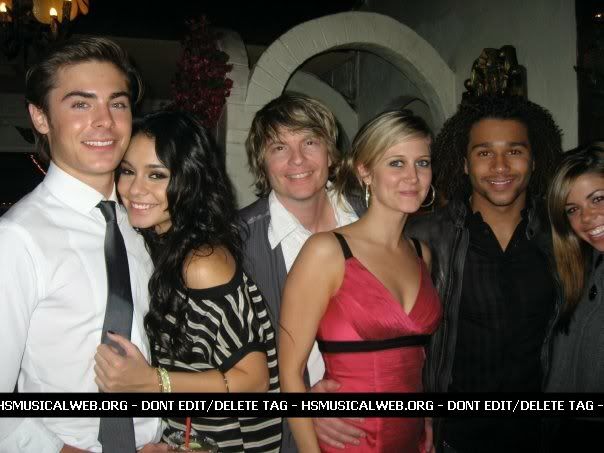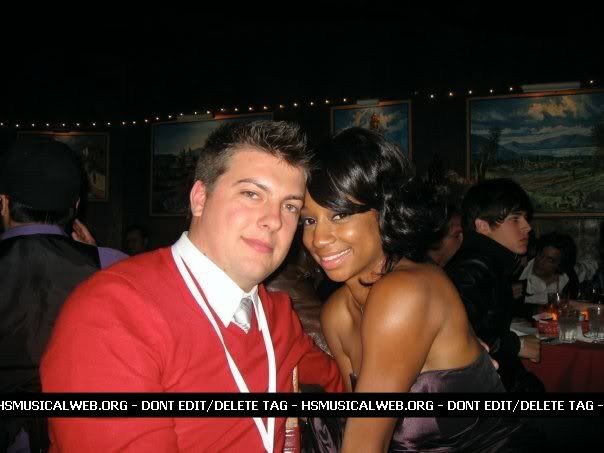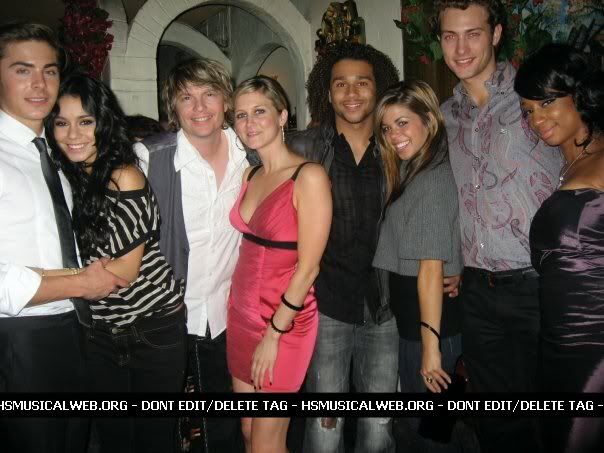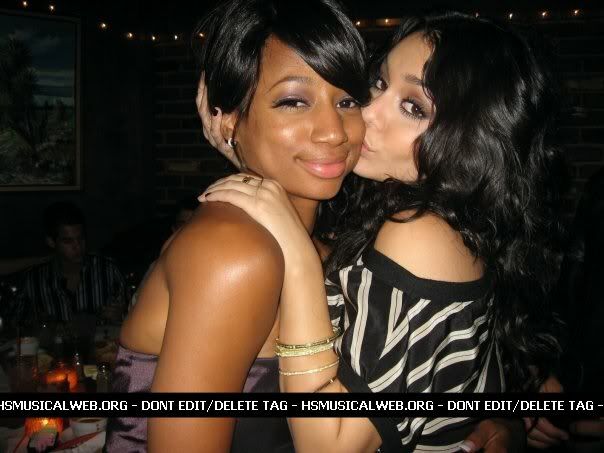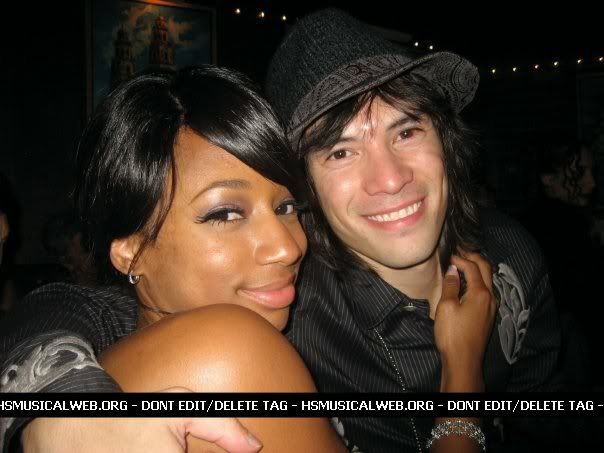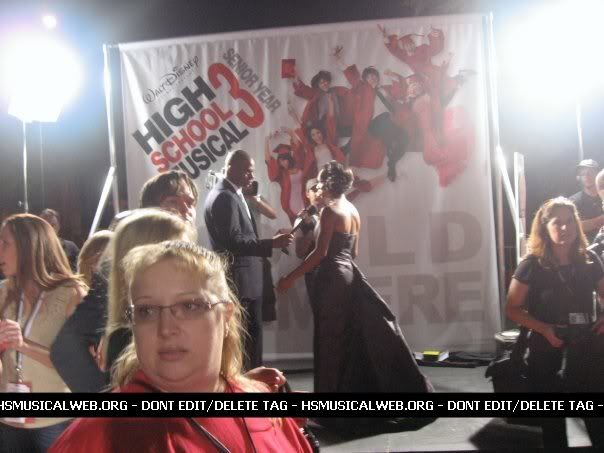 SOURCE