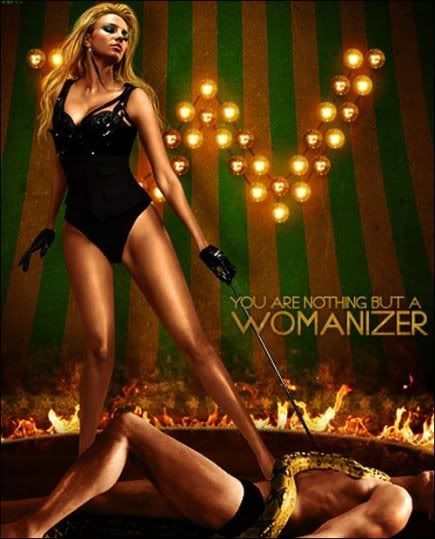 It's finally here!
Britney Spears' first single off her hotly anticipated sixth studio album
'Circus'
is out!
Click
here
to go to JJ to have a listen.
All I can say is it's nothing new, fresh or original but it is damn catchy and I'm pretty sure it'll secure a number one spot on the charts.
Go, Brit!