Ugly Betty
star
America Ferrera
graces the cover of
Seventeen
magazine and GOD does she look beautiful. She has a lot of natural beauty about her and the best part of it all is; she's not one of those unhealthy size 0 sticks.
Even her outtakes are beautiful!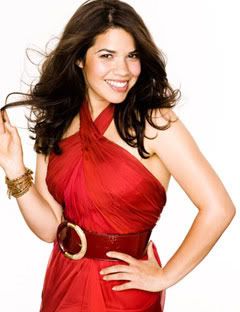 Red is definately her colour.
Or maybe hot pink?
OK, she officially looks good in any colour!
Probably my favourite picture; a person's smile definately reveals the beauty within and America is positively radiant in beauty here!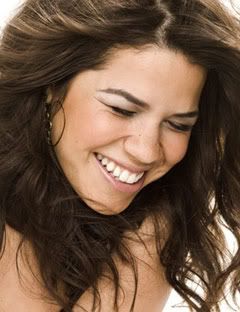 Ugh, so pretty it's killing me!