There have been many epic battles throughout history; mankind has a colourful past, after all. Yet, this has to be one of the biggest.

Come on, ladies.

Who was hotter at the VMAs? Who was really burning on that red carpet?

ZAC EFRON?
Or
CHACE CRAWFORD?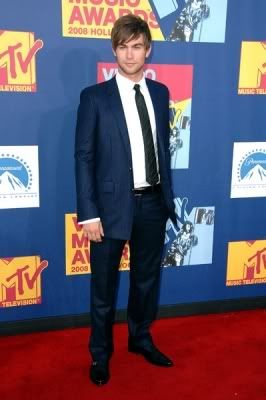 I'm staying way out of this one!
*COUGH*Just.cos.the.Zac.pic.is.bigger.doesn't.mean.I'm.trying.to.signal.something.
or.being.biased.in.anyway*COUGH*