I'm sure more then the majority of people know that
Zac Efron
, whose star seems to be rising day by day; has a younger brother in high school named Nick Dylan Efron but aptly goes by the name of
Dylan
.
We all know
Zac Efron
has already secretly married
Vanessa Hudgens
in Japan or Hawaii or something so give that dream up, baby. There's still hope with the
other Efron
. Oh wait, no there isn't. That's what this post is about!
Anyways,
Dylan Efron
isn't single either(sorry to the girls going Gaga over him). He's in a relationship with a girl called
Alisha
; a picture of the two surfaced last year kissing. The rest of these pictures are probably ones most haven't seen so I thought I'd share. Slow news day, people!
PS. Sorry some of the pictures are horrible, they had tagging on them on account of I stole them from Dylan Efron's friends photobucket... once again, 'cos I'm so cool and also because if it was really a 'friend' why would they tag the pictures? SHAME ON YOU! I'm not a friend so I tagged the pictures for my own sick pleasure that I will thoroughly gain from depriving little kids from playing their rare trading games.
Whether or not this girl is Alisha is debateable. It probably isn't. Dylan Efron is a playa duh.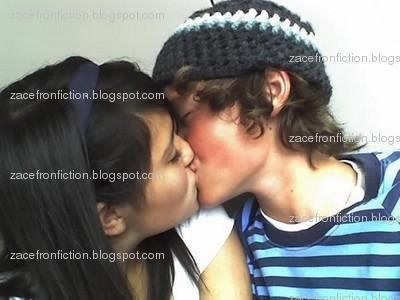 Alisha and Dylan at their winter formal in 2007.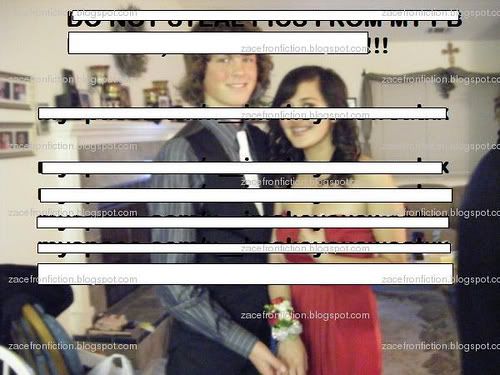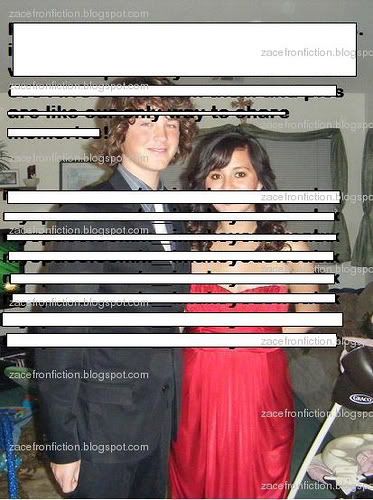 Alisha seems like a fun-loving girl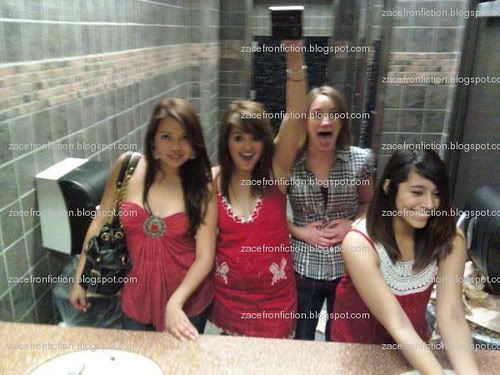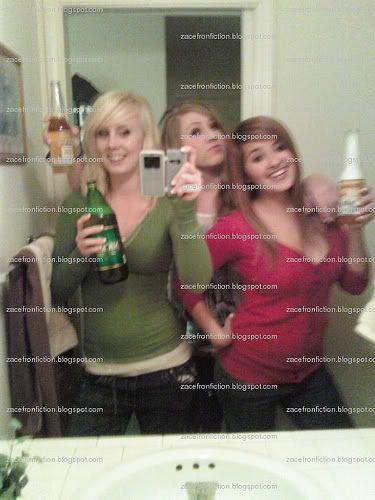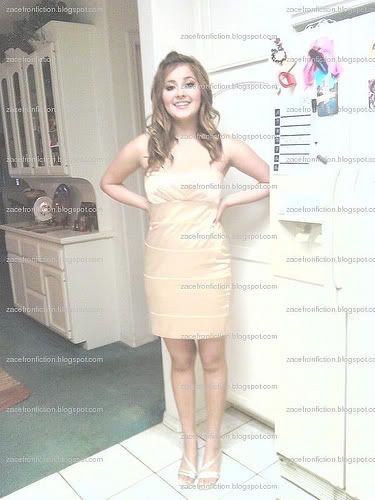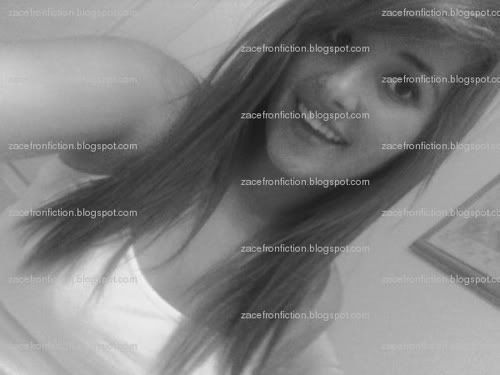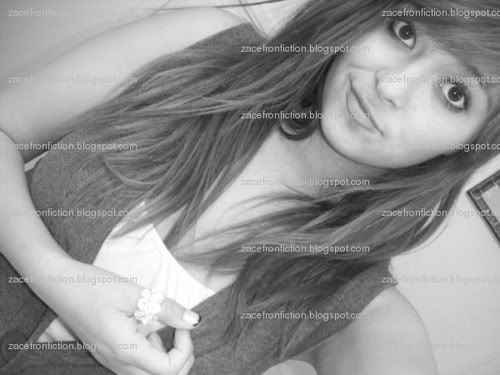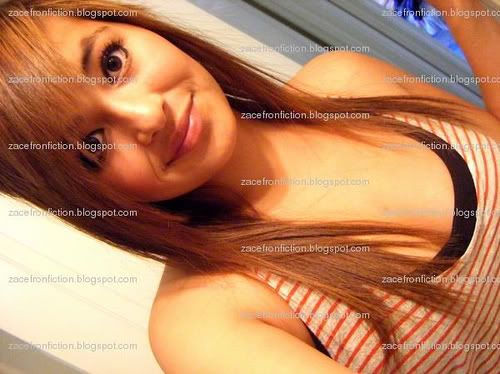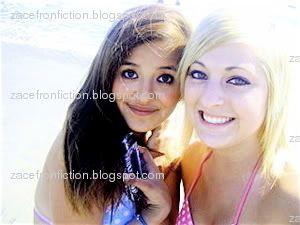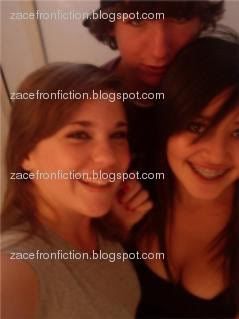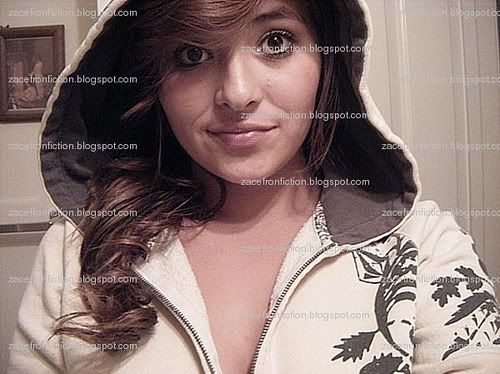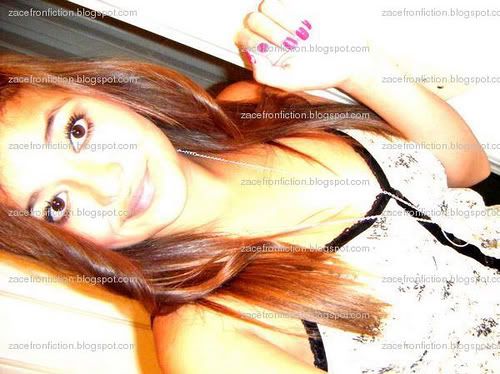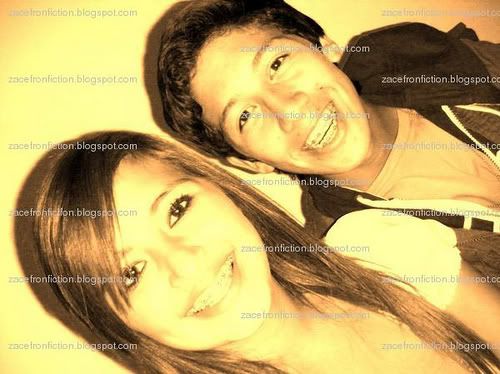 Dylan and friends: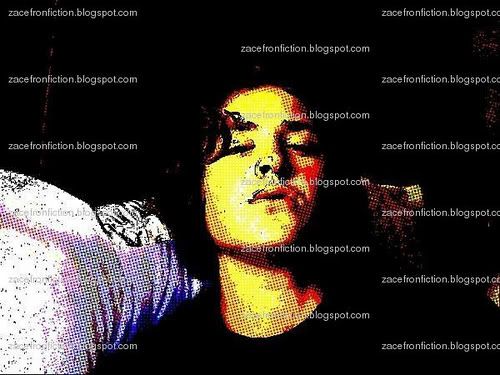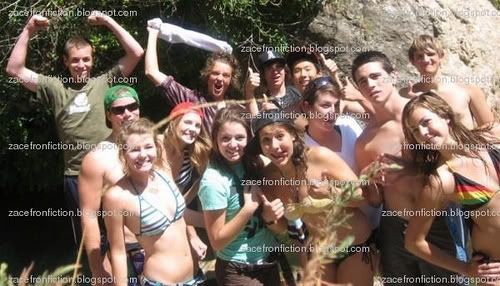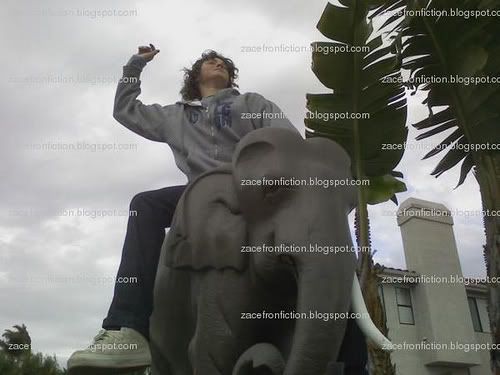 Creepy how much he resembles Zac here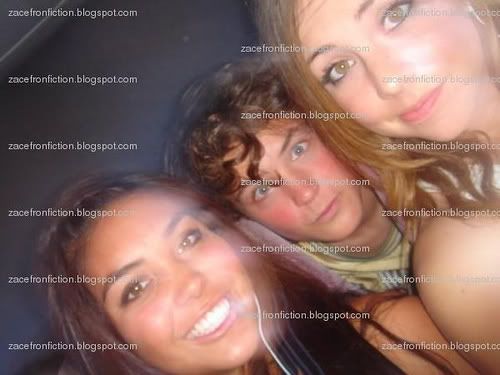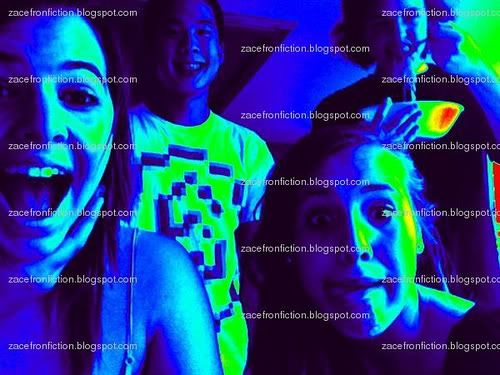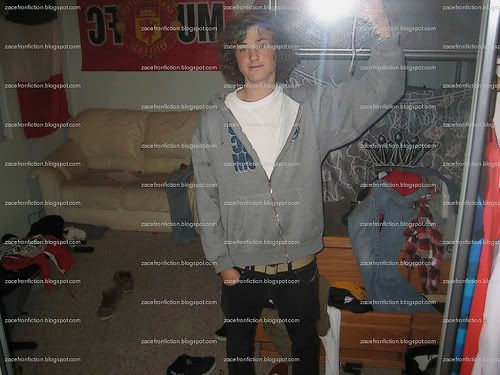 Seems to enjoy smoking... pot...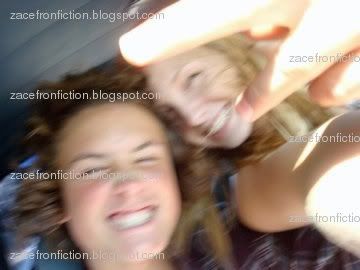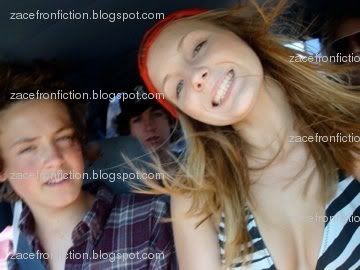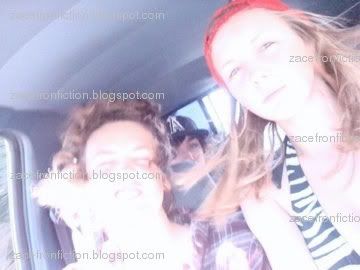 If Zac Efron got rid of that greasy creature on the top of his head that he calls hair these days, he'd probably look like this...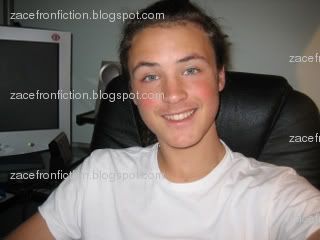 A fun game of 'Spot The Efron'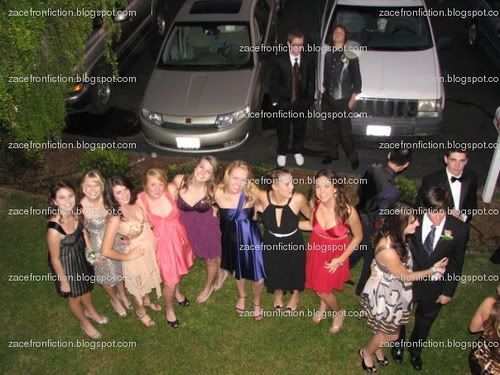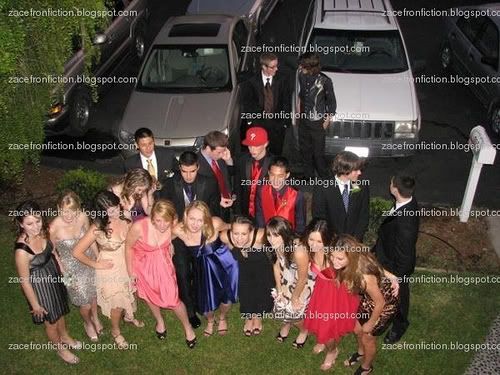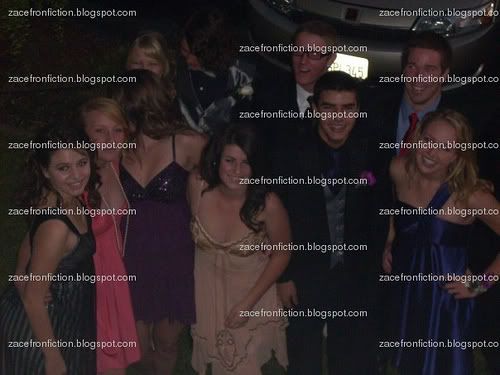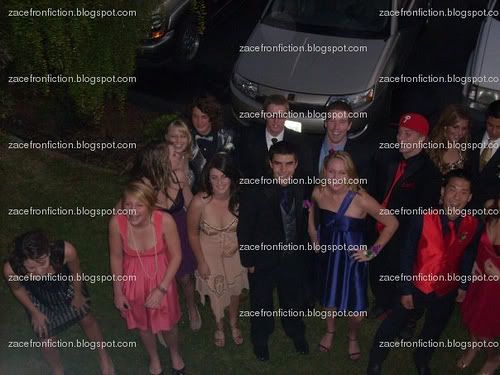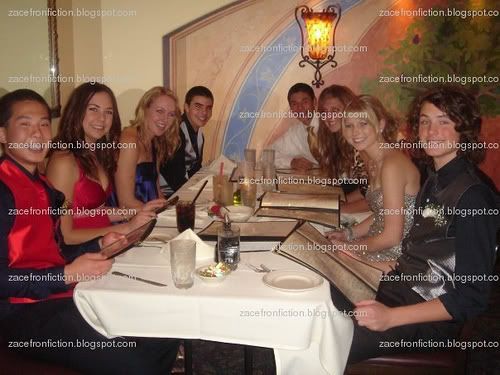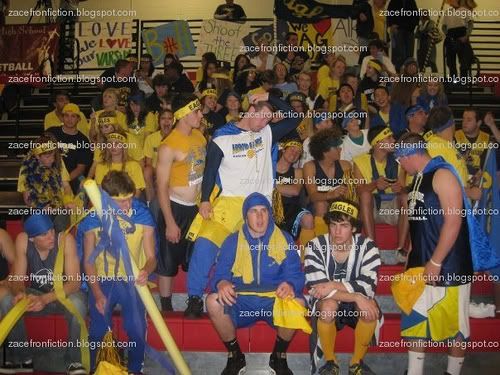 At some party: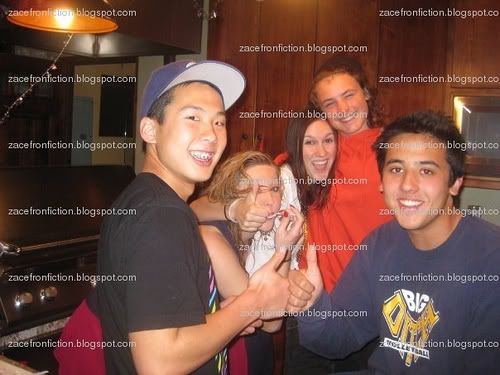 And one with Zac because let's face it, this post doesn't have enough Zac!
Finally, a recent picture of Dylan in New York: