Ashley Tisdale's
cover for
OK! Magazine
has finally hit the shelves! The cover is to promote her new album
'Guilty Pleasure'
which was set to hit the shelves on June 16th but now has been pushed back to
July 28th!
Girl has an amazing body, amazing hair and the photoshoot is fierce as fuck!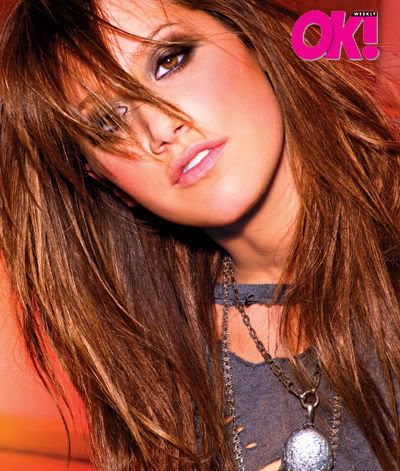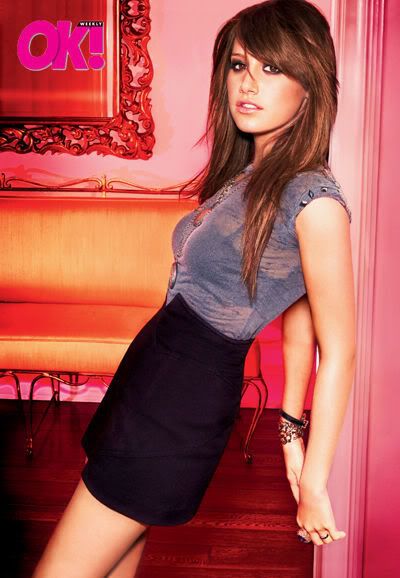 A few interview highlights
On her super-skinny look:
I've been very skinny my whole life, I don't really like this look. I like curves, I think they're more beautiful.
On Jessica Alba's body:
I look at Jessica Alba and think she's got a great body. I think that's what women are supposed to look like.

On her diet:
I love French fries and bread, and when I'm on tour, I have McDonald's. At home, I like to cook - I love omelettes in the morning.
On breaking up with Jared Murillo:
It's important to have girlfriends, because guys tend to come and go.

On her new squeeze Scott Speer:
I like to keep it low key.
On Zanessa:
They always have my back. We don't work together anymore, which sucks, but we love to hang out. Vanessa's cooking a lot of dinner - she's pretty good at pasta and chicken.
Oo-la-la, looks like the HSM cast are all grown up, in love and all domesticated!
For the full interview, go to the source below!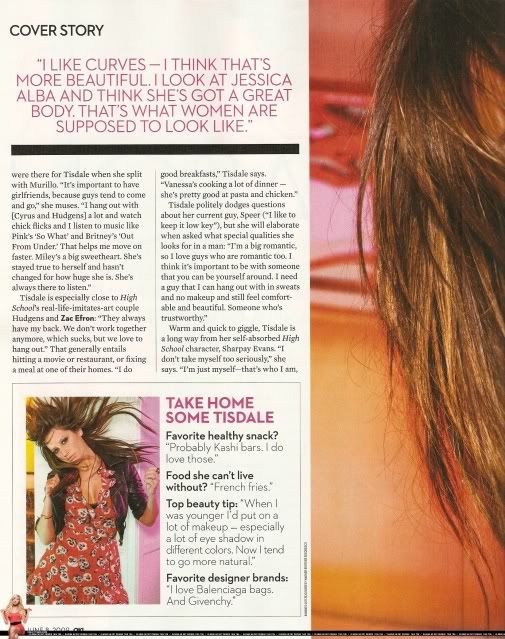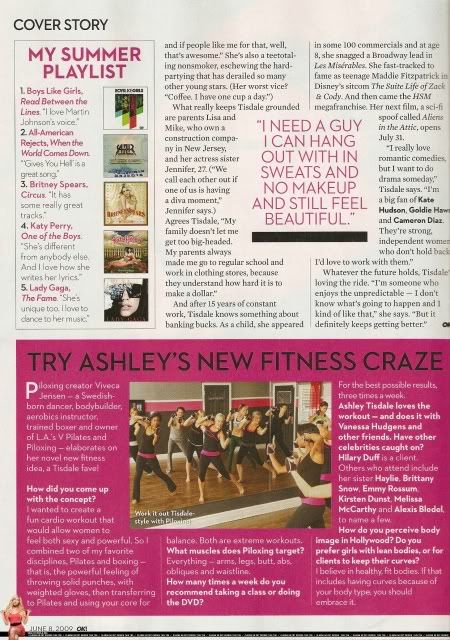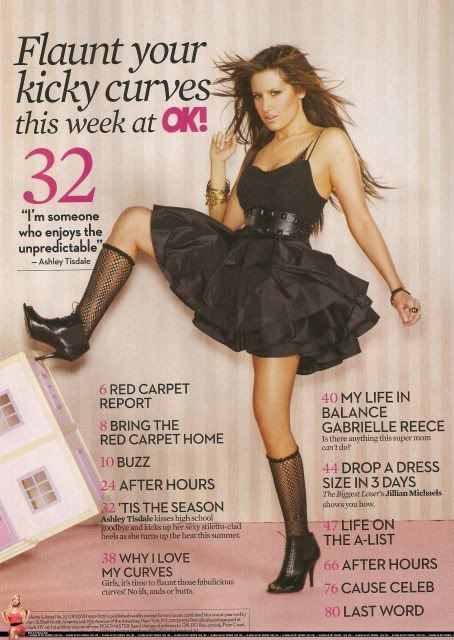 SOURCE