The
MTV European Music Awards 2008
were held last night (6th November) in Liverpool, England. They were hosted by artist
Katy Perry
and a selection of world-famous stars graced the red carpet as the award ceremony kicked off!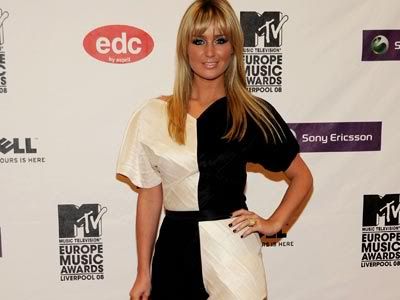 A monochrome
Alex Curren.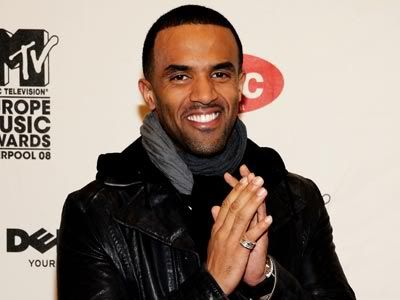 An elfish looking
Craig David
... what happened to HIM?!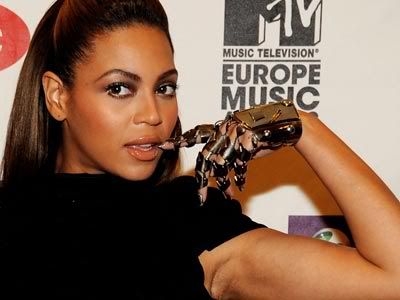 Beyonce AKA
Sasha Fierce
and her very
fierce
robotic glove thing that she's never seen without these days...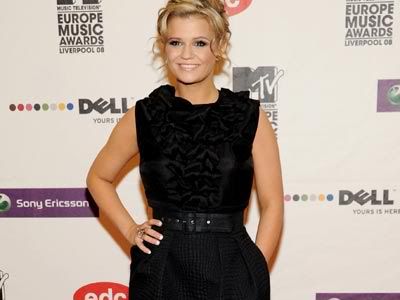 England's very own
Britney Spears
...
Kerry Katona
, looking very sober and not at all bipolar.
We're rooting for you, Kerry!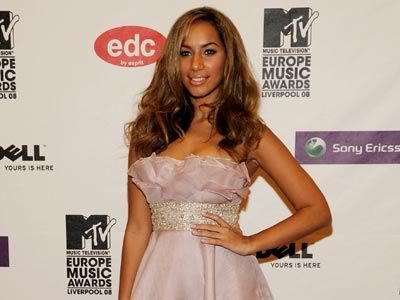 Then there's England's very own
Alicia Keys
, someone whose actually put us on the map for something productive... the beautiful and remarkably talented
X Factor
winner
Leona Lewis
.
Hollyoaks
cutie
Nathalie Emmanuel
- I think I prefer her when she was dressing cuter like her on-screen persona
Sasha
, I don't really like this
Lauren-vibe
she's got going on with the black and the gothic eye make-up.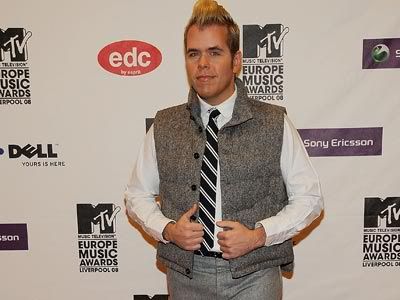 The man who embarasses America...
Perez Hilton
. Little skank.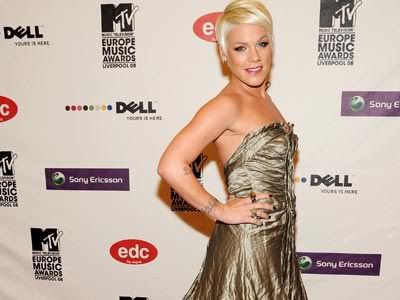 An elegant
Pink!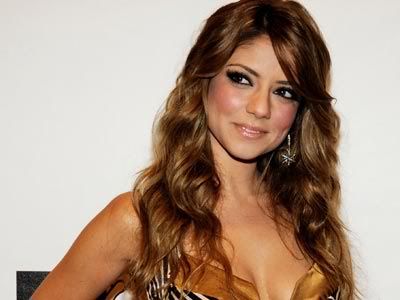 A gorgeous
Shiri Maimon
!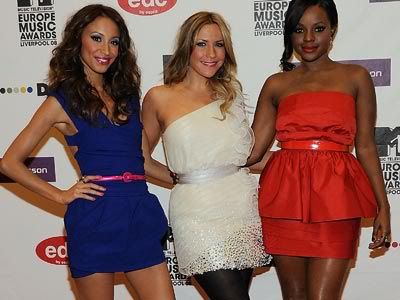 The gorgeous and svelte
Sugababes
who show teenage British girls that you don't need to go Hollywood stick-figure-thin like media whores
Girls Aloud
. I like my girls THICK!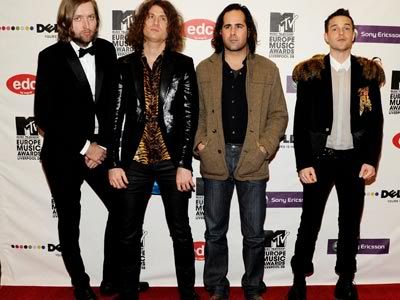 Indie band
The Killers
. I love them. to. death.
More amazing British talent...
The Tings Tings
!
That's not my name, that's not my name, that's not my name!