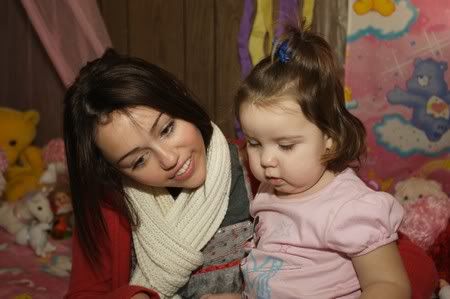 And I only heard about it just now?
Apparently, her
YouTube
account was hacked into on Saturday and a fake video was posted with a message from her BFF,
Mandy
, saying that Miley
"had died after being hit by a drunk driver."
Obviously this isn't true. Tween magazine
M
spotted Miley shopping over the weekend with her hottie boyfriend
Justin Gaston
.
Hackers are lame. Don't they learn their lesson not to mess with a 15 year old rich chick? Trainreq, people... learn from Trainreq.