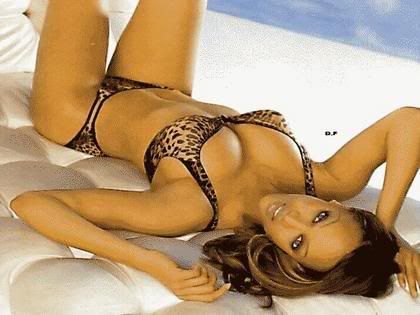 Model turned TV-show hostess
Tyra Banks
was quoted as saying that she hurt by the sexual activities of teenage girls today, stating:
"It hurts me, because my mission in life is to raise the self-esteem of young girls."
LOL @ Tyra's hilarity. You think parading around in a tiny thong in front of thousands of male admirers and people ogling you and telling you how perfect
YOU
are is going to make every single other girl out there feel...
esteemed?
Are you on crack? You're part of the problem, not the solution, baby.