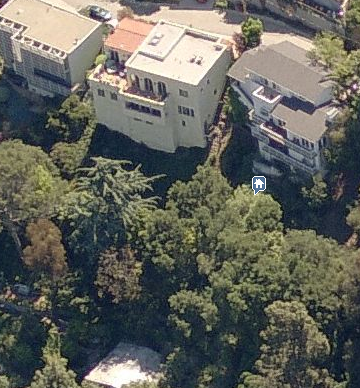 Over the last year, we've seen HSM star Vanessa Hudgens looking around at various properties. She's going to be 20 years old in a few months and she has bags of money just lying around in her bedroom at her parents house (probably hidden in a closet along with Zac Efron) so it makes sense that she wants to move out and move on to bigger and better things.
Click
here to see more pictures
of the gorgeous house Vanessa has reportedly purchased.
SOURCE: HSM Love Gallery