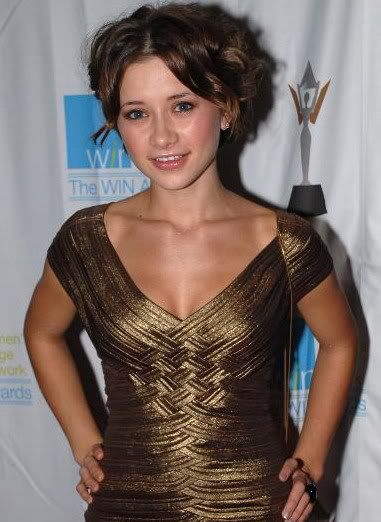 The under-appreciated hotness that is
High School Musical
star
Olesya Rulin
deserves a blog post dedicated completely to her... just for the sake of it!
Some interesting Olesya facts:
* She studied economics in Paris before working on HSM 2.
* She lived in Paris for six months to study economics.
* She worked at Victoria's Secret and Nordstrom's.
* Olesya sang for the first time in HSM 2.
* The first time she played the piano was in HSM.
* She has a double major in Economics and Business Marketing with a minor in Psychology.
* She visits her extended family in Russia twice a year.
Some gorgeous pictures from her official website
Rulin Your World
(haha, cute):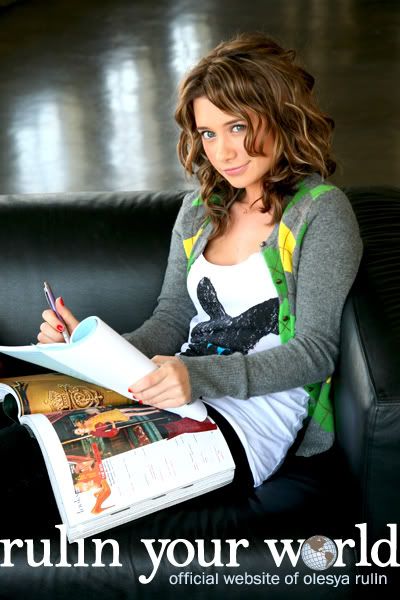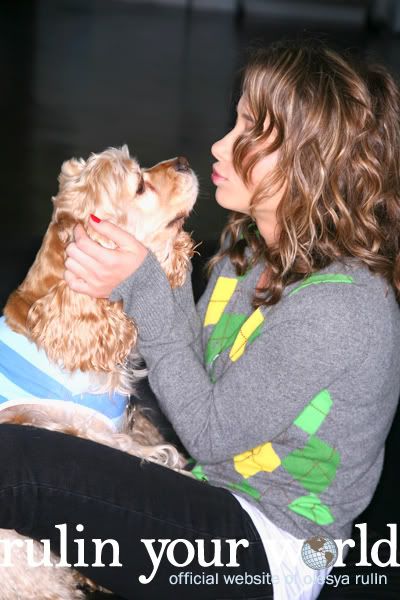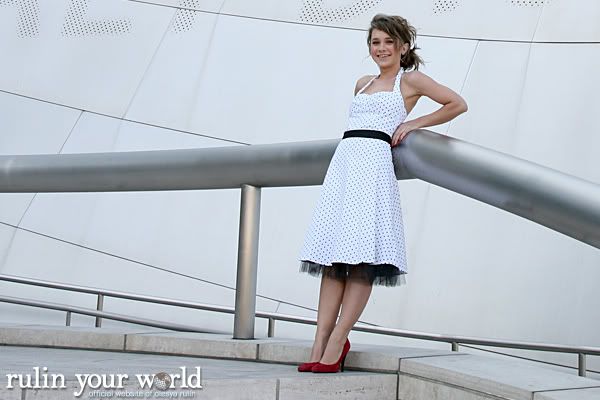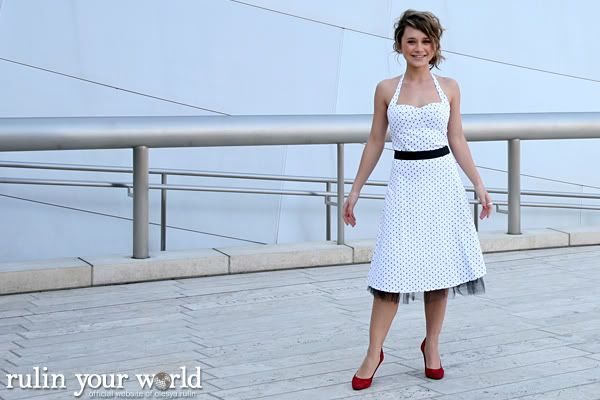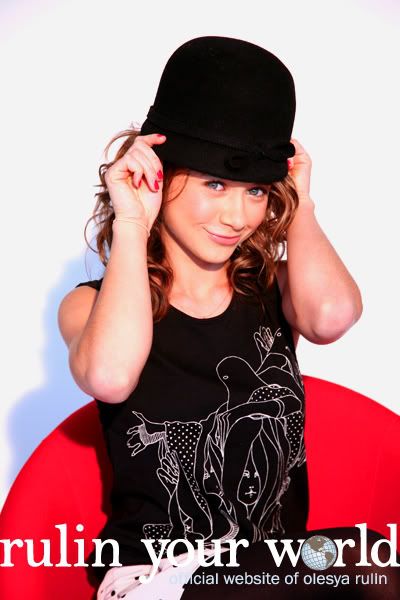 LOVELY!