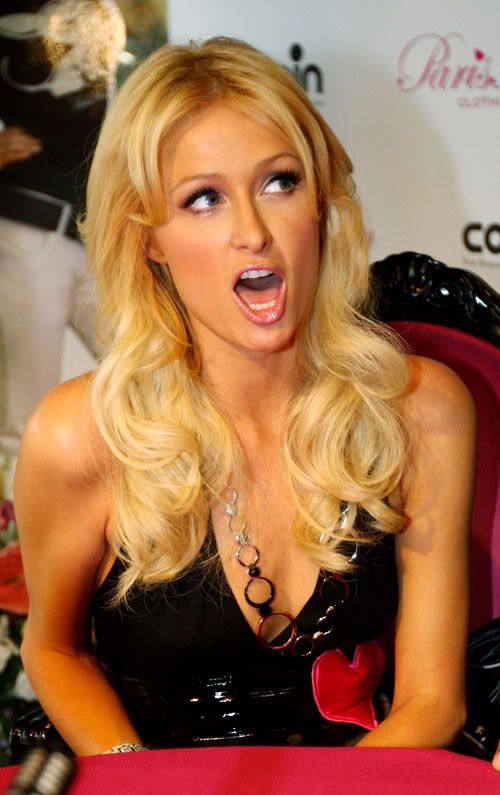 Reality TV star
Paris Hilton
was in Milan, Italy to debut her latest clothing line.
She looked very beautiful, dressed in clothes from her own line.
She's doing well to get back on track - I can hardly believe this is the same girl who had a sex tape leak, used to pass out drunk in the gutter in front of the paparazzi, flashed her vagina to the paparazzi and went to jail crying like a baby.

Well done, Paris!
See more of Paris doing herself proud
here