The premiere of the highly anticipated movie
High School Musical 3
is only a month away! Can you believe it?
How time flies!
As we grow closer and closer to the big date, the big heads at the
House of Mouse
continue to tease fans with snippets of songs, adorable
Troyella
moments and of course; promotional pictures as shown below.
Troy Bolton
looking like he should be in an
Abercrombie and Fitch
advert.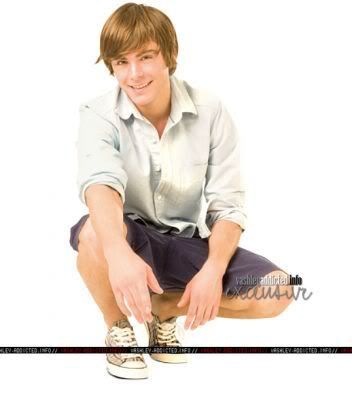 More
here.
Gabriella Montez
doing what
Vanessa Hudgens
has never done -
don a graduation gown, duh!
What did you think? Perverts.
More
here.
Sharpay Evans
refusing to look like everyone else with a bold, shiny pink outfit under her graduation robes. Girl's got flair - Tizz, take notes!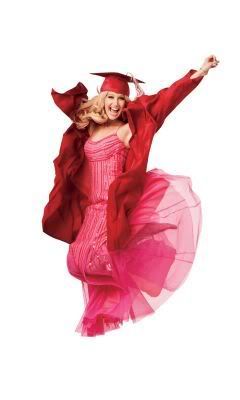 More
here.
Ryan Evans
all jazzy and show-handy:
More
here.
Chad Danforth
sticking to his stereotypical jock role by bouncing around some balls... uh, I mean BALL... NO, NO - I mean BASKETball. Phew, close call.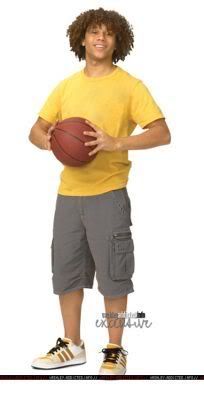 More
here
Taylor McKessie
being a stupid liar. She's supposed to be a damn geek? LOOKING LIKE *THAT*...? Ugh, please. That's one hot-ass Prom Queen-in-the-making if I ever saw one. Disney need better wardrobe people... who have been to REAL high school proms with REAL awkward teens - I could send them a photo album of my prom! I'm the prime example of Geekdom.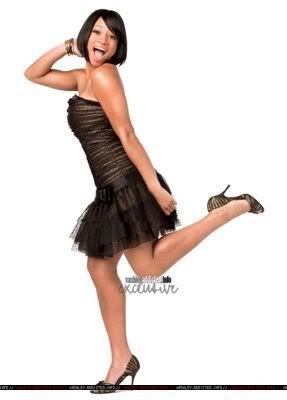 More
here
The gorgeous
Olesya Rulin
who is painfully under-represented in the HSM franchise. I don't care about her character Kelsi Belsi Schmelsi or whatever. Olesya is the shit. She rocks. She's hot!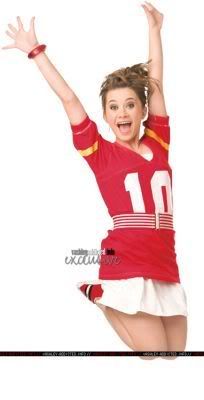 More
here